Cheshire Mansion Shoot 4th April 2022
**SOLD OUT**
We will be spending a full day, 10.30am - 4.30pm shooting in and around this breathtaking mansion. Our models for this event will be Holly Caroline and Simone Stocks
Holly Caroline is a wonderful ginger haired model and Simone Stocks is a bombshell blonde. Both have years of experience and I am sure you will agree that I have picked the best models for this location!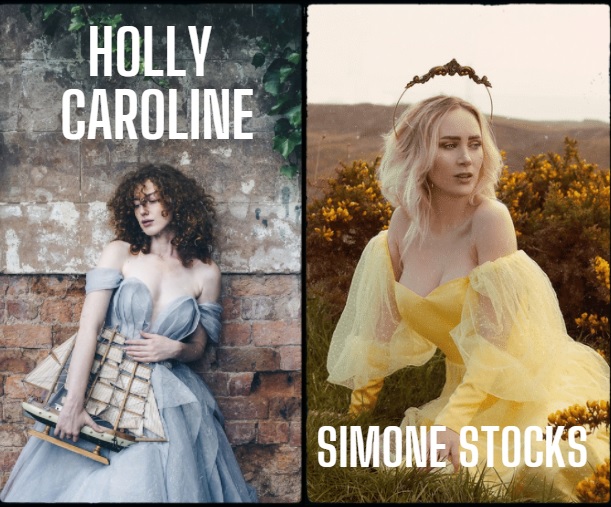 You will be working with both models inside and outside. The lighting will be set up for you indoors, meaning you don't need to worry about anything but taking amazing pictures.
This stately home has such gorgeous interiors. Each model will be wearing 3 different luxury gowns during the day and we will have flower props. 8 photographers during the day between the two models, so plenty of 121 shoot time
LOCATION:
Knutsford, Cheshire
DATE:
Monday 4th April 2022 - worth booking the day off work if you need to, I am sure you will agree!
Preview of two of our wonderful gowns, the others will be a surprise on the day!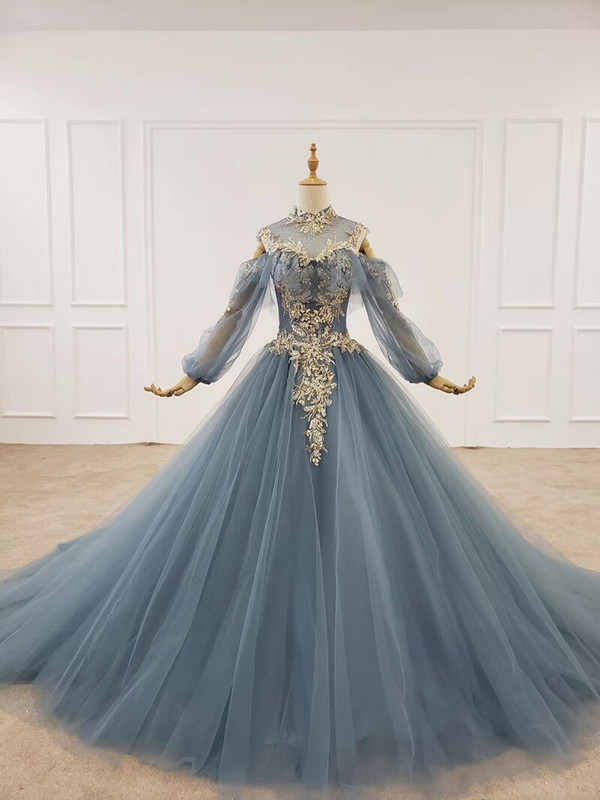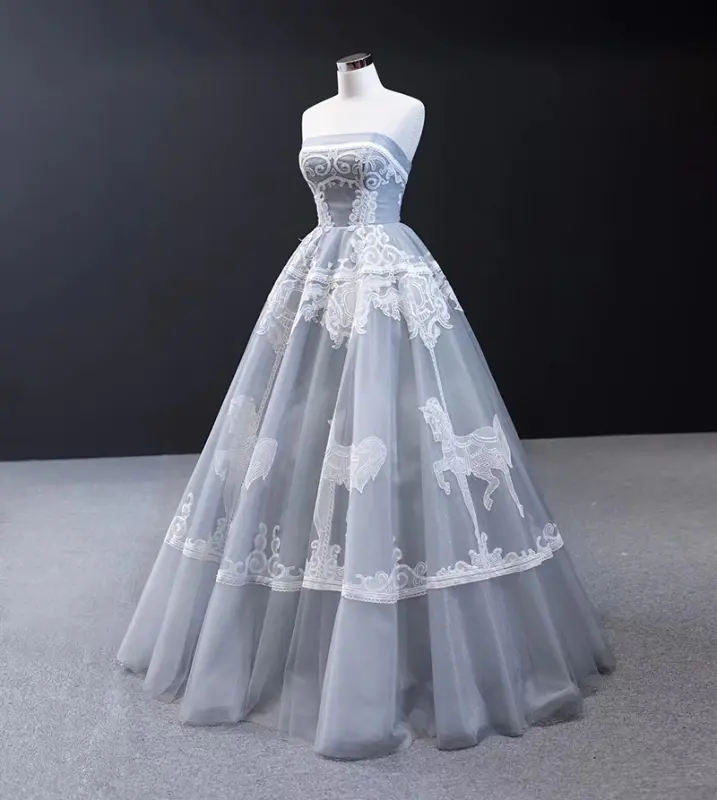 Our location:
Here are some of the interiors of our mansion which is exclusively ours for the day. Image credit Christopher Doyle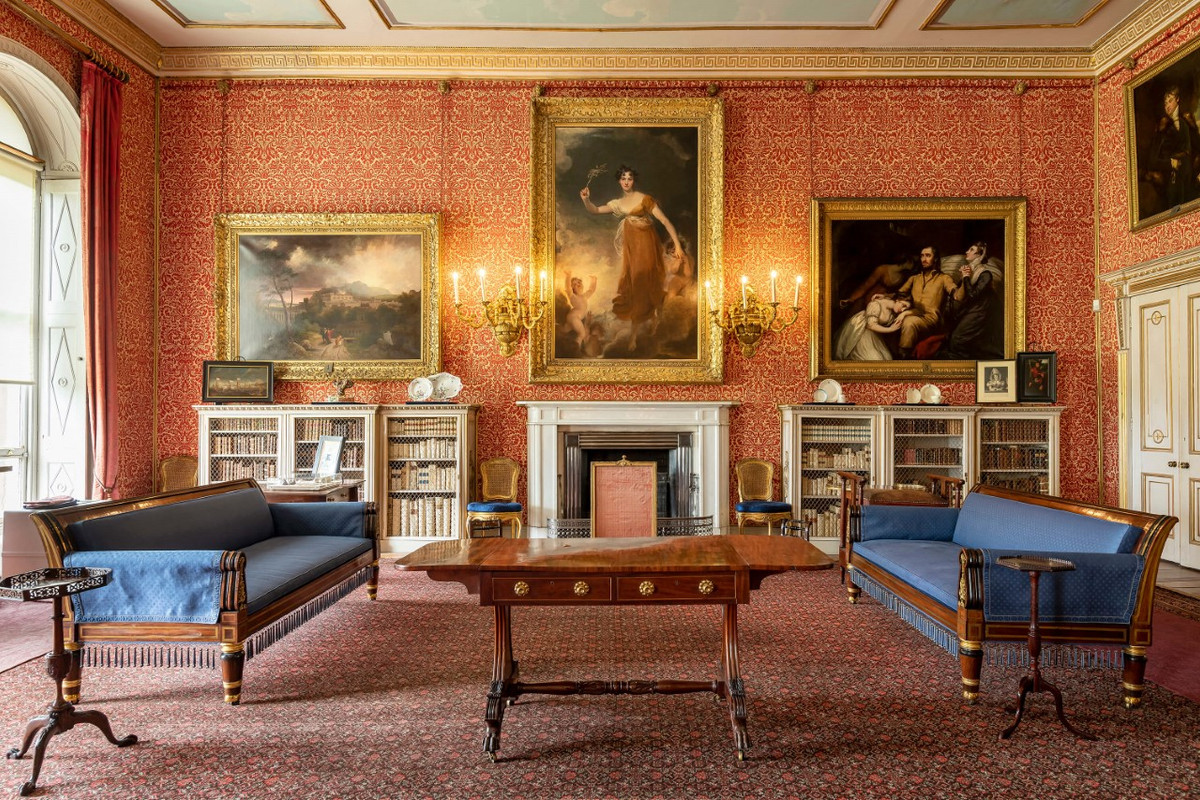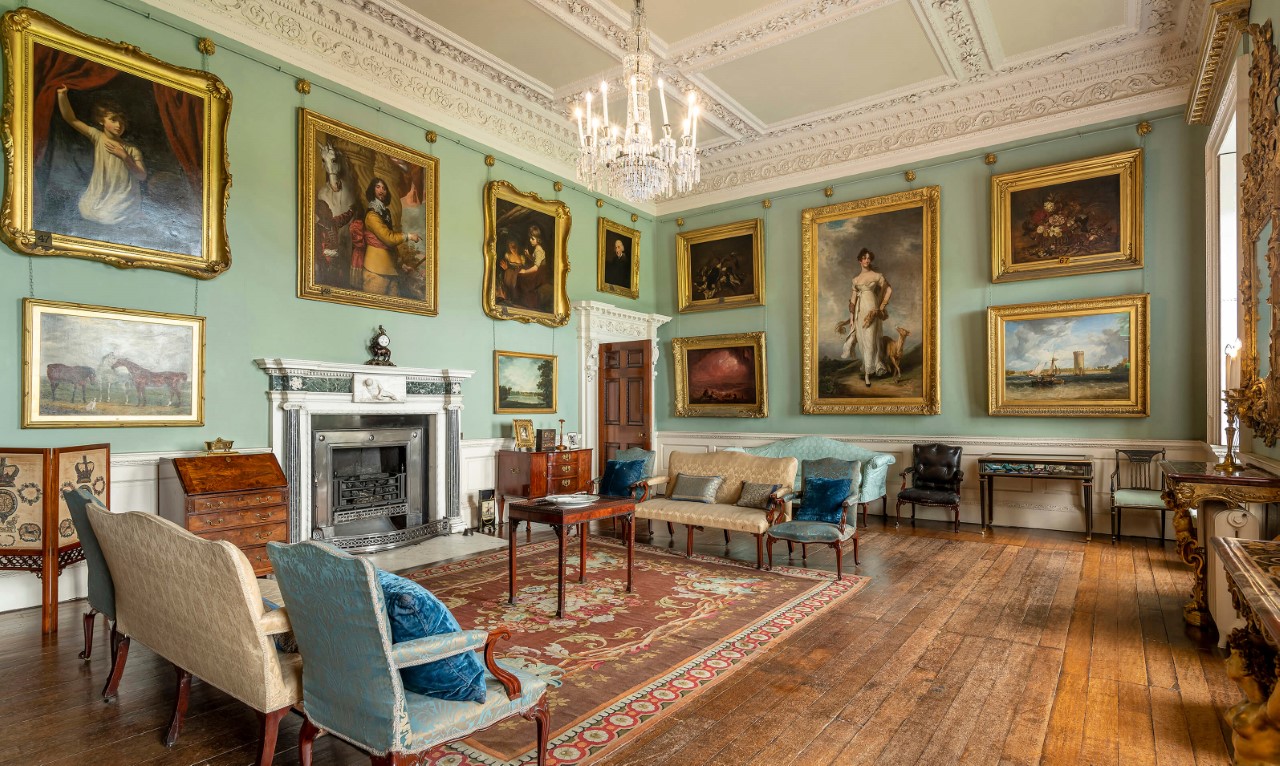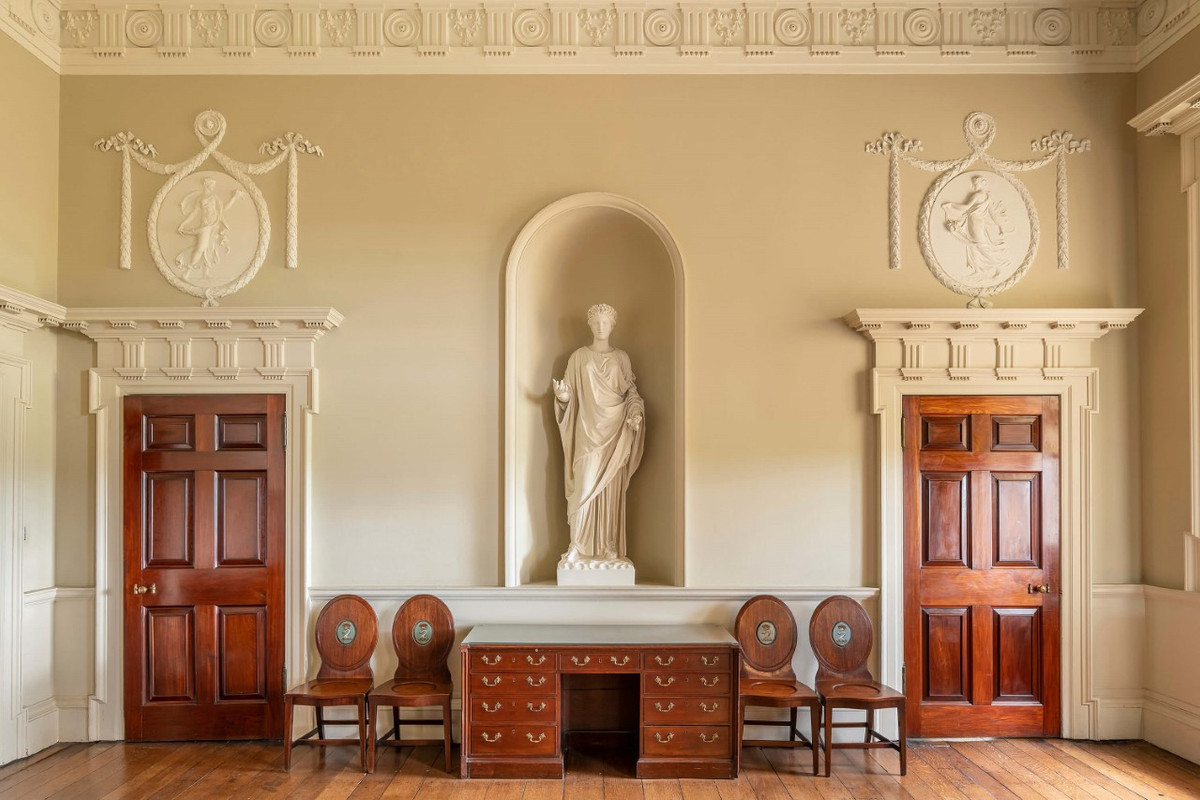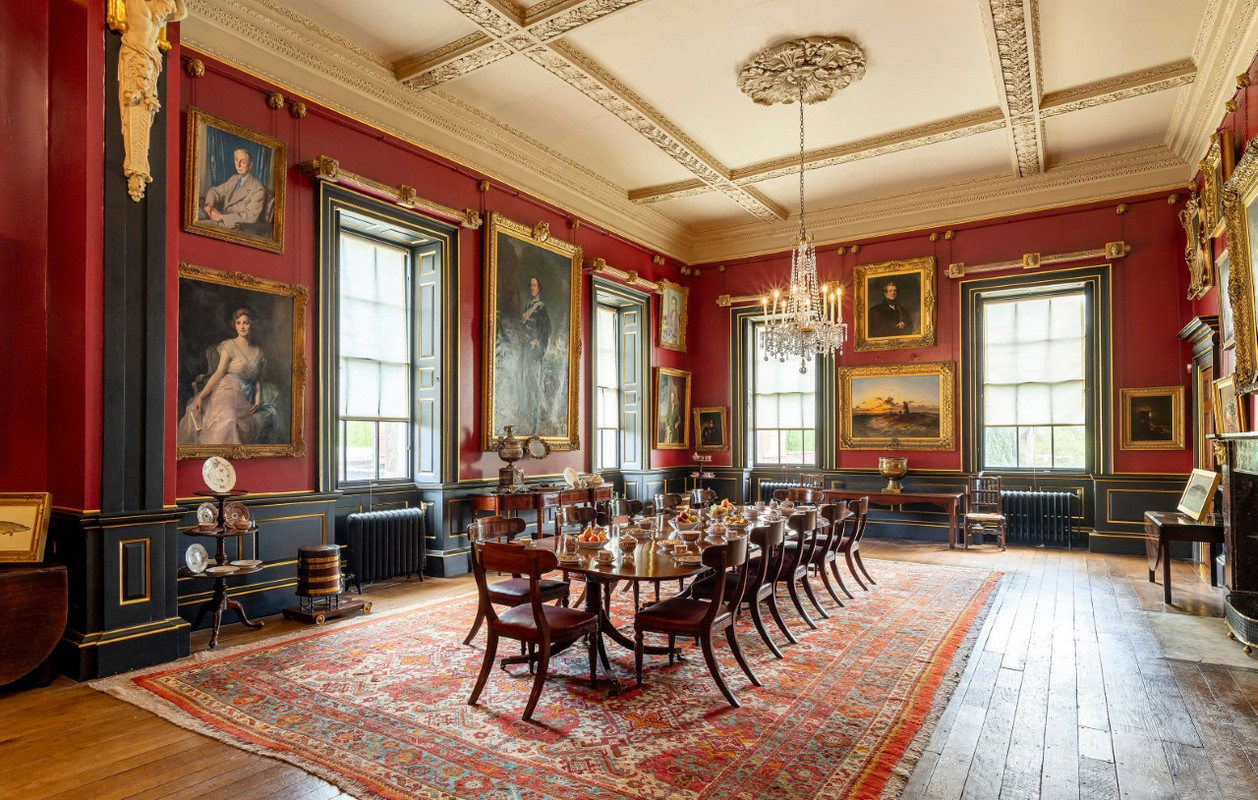 Price for the full day, model fees, beautiful styling is £250. A deposit of £85 secures your spot with the rest due 7 days prior to the event
Ready to book? Send me a
message