Dance in the Ruins Location Shoot Rivington 10th September 2022
Join myself and professional dancer Erica Mulkern for a fully styled dance on location shoot on Sat 10th September 2-5
There are just 4 spaces for this event, so you'll be able to work 121 with our model.
Erica will be modelling 3 x fantastic dance outfits including a parachute dress during the session and we will have smoke flares and giant flowers to create an incredible dance shot for your portfolios!
Why book this event?
- Timed 121 shooting time
- Relaxed, laid back environment
- All abilities welcome
- Banter and great shots guaranteed
Our location is an incredible ruined castle. Don't miss out!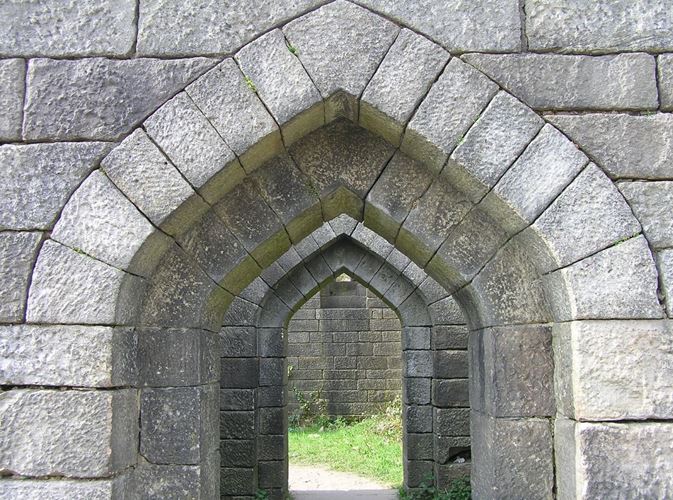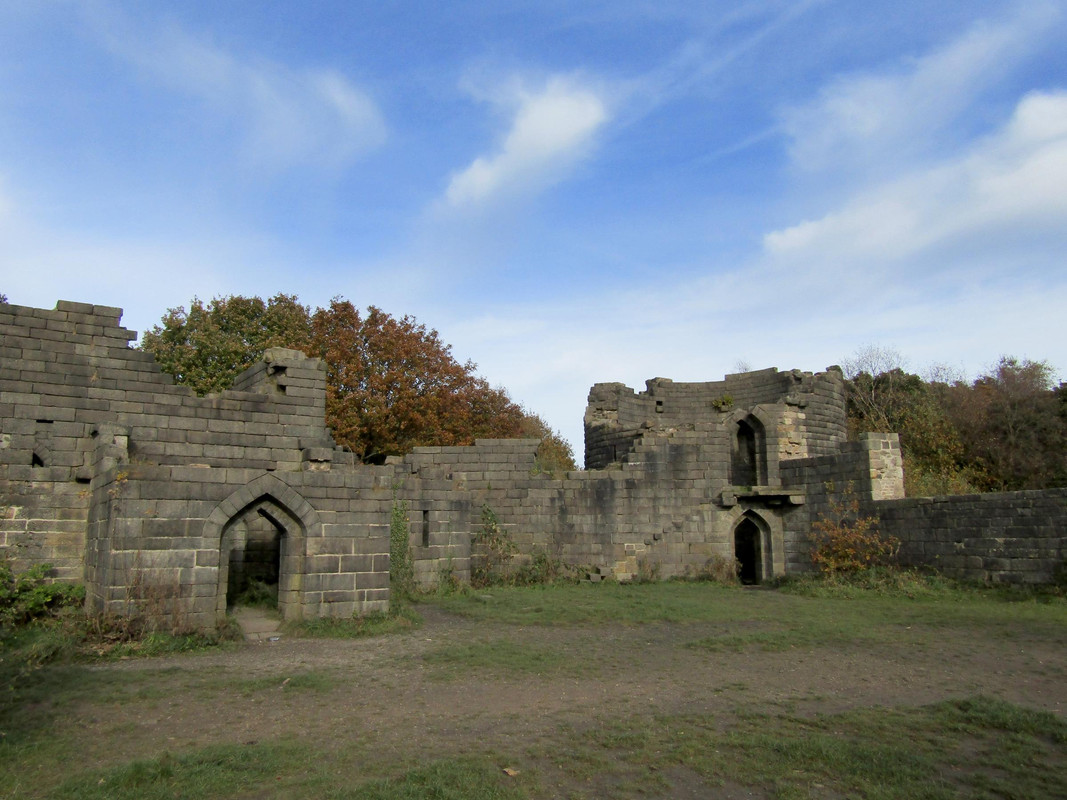 £95 - a £30 deposit secures your space with the balance 14 days before
Contact me to book