Dance Magic 5 Ballet Dancers Full Day Stroud Cotswolds 24th April 2023
SOLD OUT
A full day event for photographers of all levels in an amazing, unique and distinctive location. We have five amazing dancers who are also experienced models and some very special themes and styling!
Time: 11am - 5pm
There are 16 spaces on this event. I've deliberately kept group sizes small to ensure a relaxed shoot where everyone has the same opportunity to shoot and work with our models. You will be working in groups of 4 working with either one model or our duo team. You will rotate every hour to work with a new dancer, with a break for lunch. The last hour will be an ensemble set with all 5 dancers inspired by the famous romantic ballet 'Les Sylphides'
The cost? An astonishingly good value £275 per person for 6 hours of dance magic, fabulous modelling and a few laughs guaranteed.
£75 pp deposit to secure your space, with the final balance payable 7 days before event. The deposit can be paid by Paypal or bank transfer. I have £5 million public liability insurance for your peace of mind. I also have risk assessments available to view so ask to see them.
Our models
Our models are the amazing Erica Mulkern, Daniel Longhurst, Freespirit, Girl on Fire and Beth Kate. All of them are trained dancers and Erica and Daniel are professional dancers who will be doing a duo set including some daring duo lifts.

Image of Freespirit kindly supplied by Stormbringer
Our themes
We have all day to explore some amazing themes including classical romantic ballet, silks, fashion ballet and movement. This will give you a variety of images for your portfolio. Some of our inspiration is below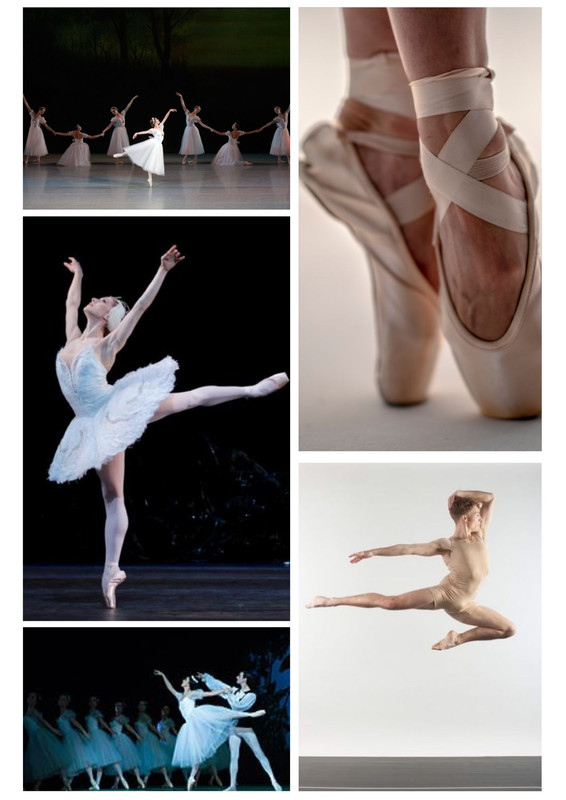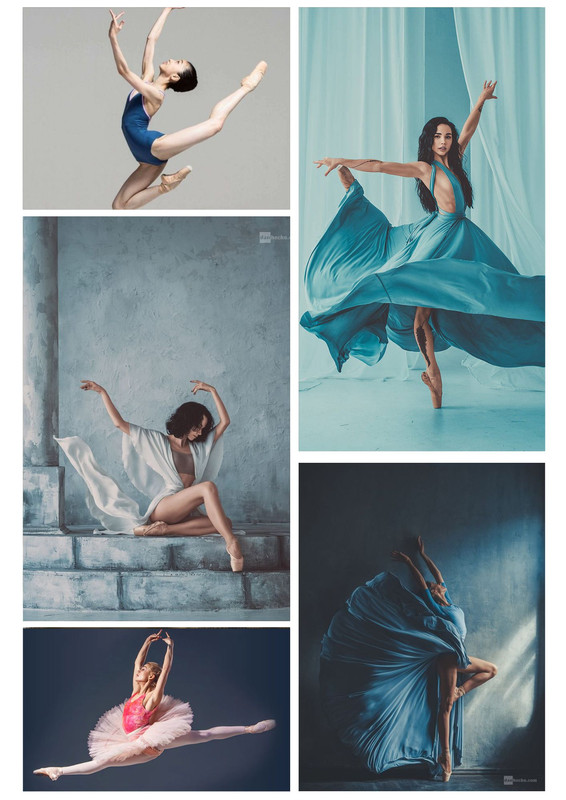 Our location
Our location is a historic mansion that was never completed. Bare walls, a variety of textures and unfinished architectural details abound.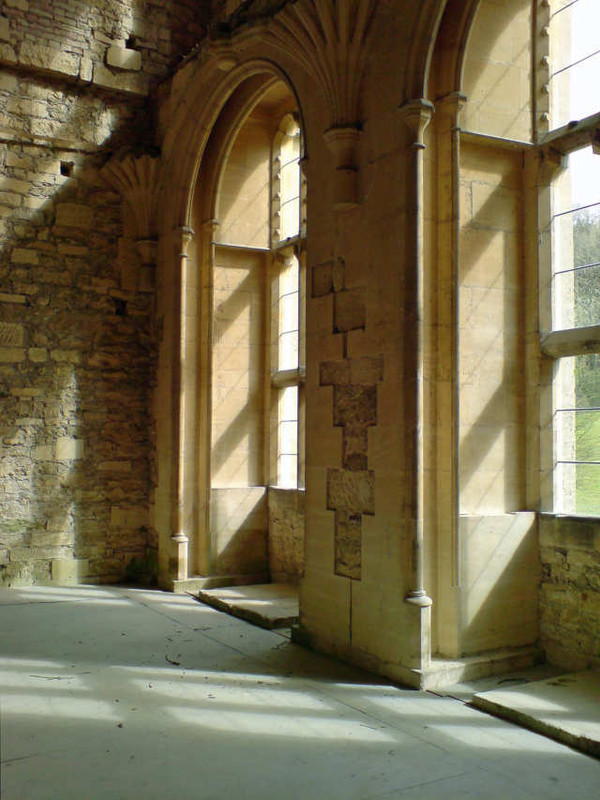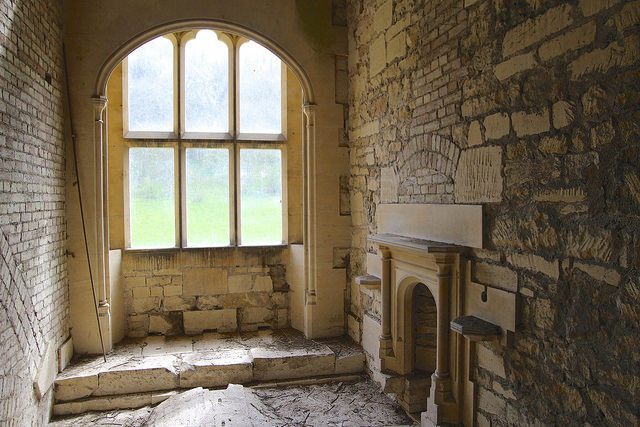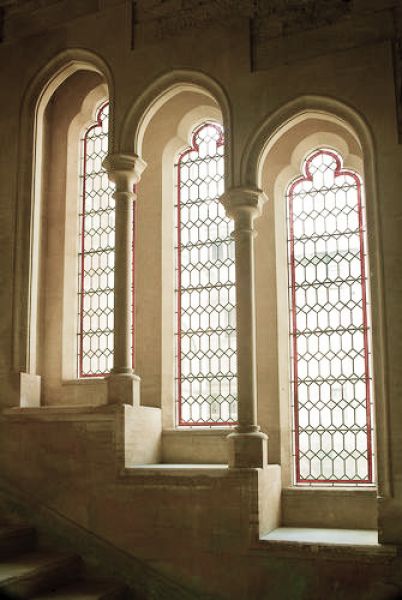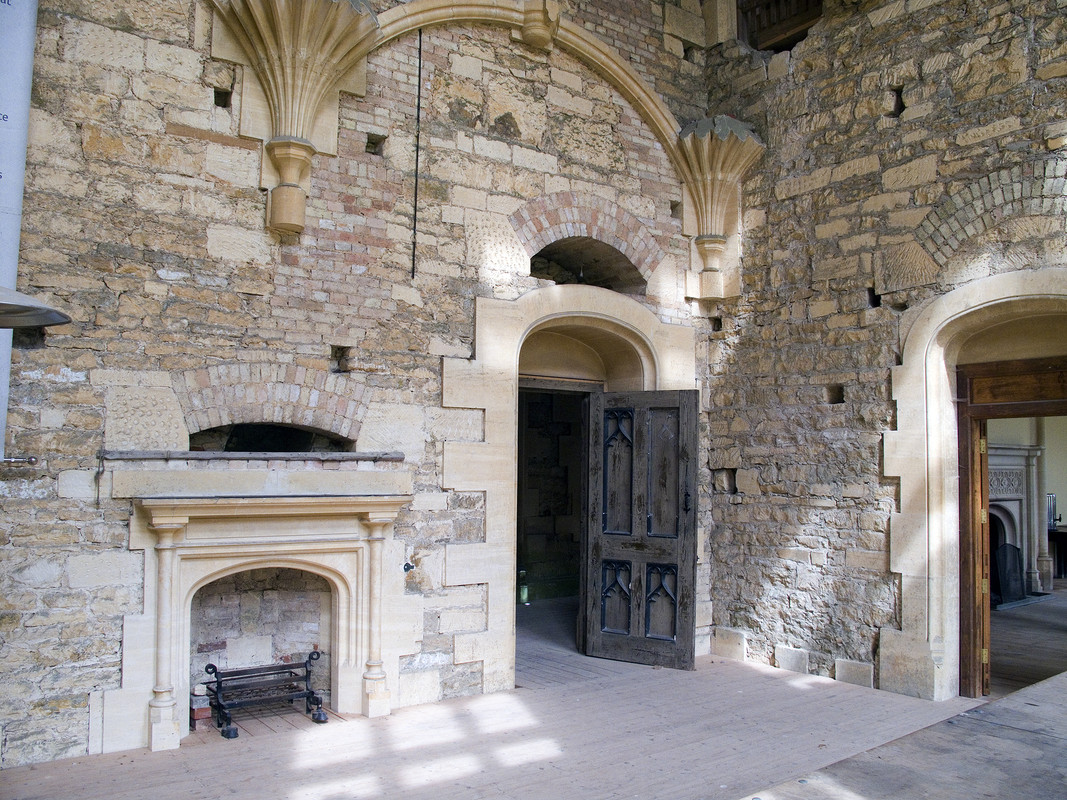 The majority of the mansion has incredible natural light, but lighting will be on site for the areas of the mansion where the natural light isn't good. You may also bring your own as there are plug sockets in most areas.
Book your slot now.....
Contact me
to book your slot, subject to availability & payment of the deposit.