Fairytale Princesses Event with Animals Kidderminster 22nd May 2022
In a faraway forest, we stumble upon many fairy princesses from throughout history and folklore. This unmissable event has three models showcasing a variety of fairytale princesses. Each model will be doing at least 2 looks during the session including Sleeping Beauty in a real bed set up. We will even have some beautiful tame creatures joining us. Due to it being so far in advance the types of animals we will have are not guaranteed but are likely to include owl, hedgehog, fennec fox, meerkat, rabbits, skunk.
22nd May 2022 10-1pm
Far Forest Studio, nr Kidderminster
There are just six spaces for this event, so you'll be able to work 121 with our models.
Why book this event?
- No more than 6 photographers
- Working 2 photographers to one model with some duo/trio work as well
- Relaxed, laid back environment
- All abilities welcome
- Fun and great shots guaranteed
Our princesses
Here are some of our fairy princesses, more will be revealed on the day!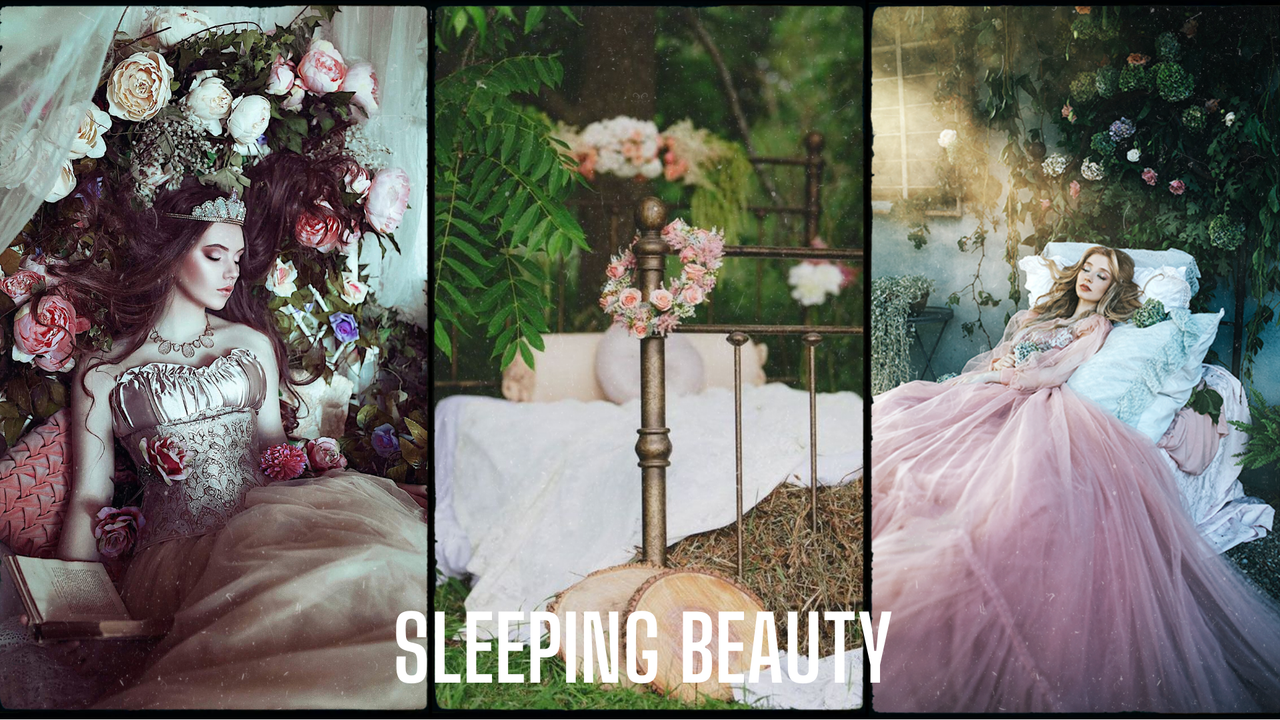 (credits Estella Photography and Jovana Rikalo)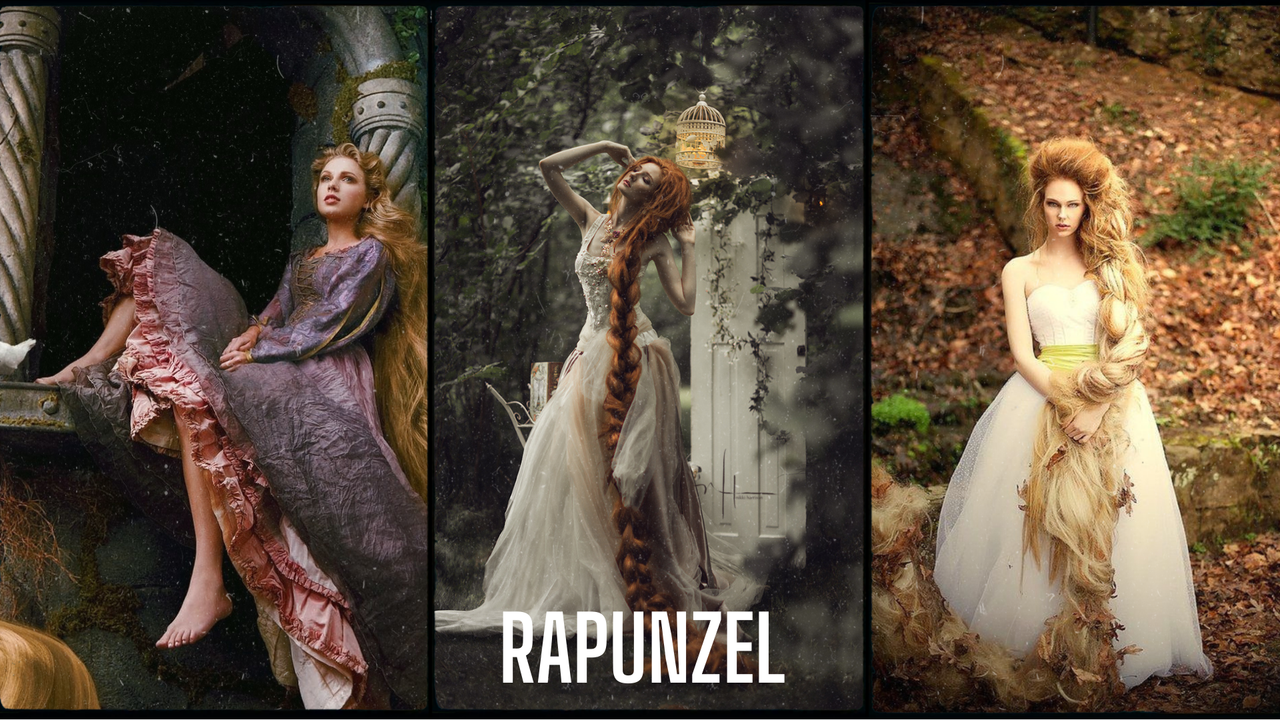 (credits Taylor Swift, Nikki Harrison and Adrienne McNellis)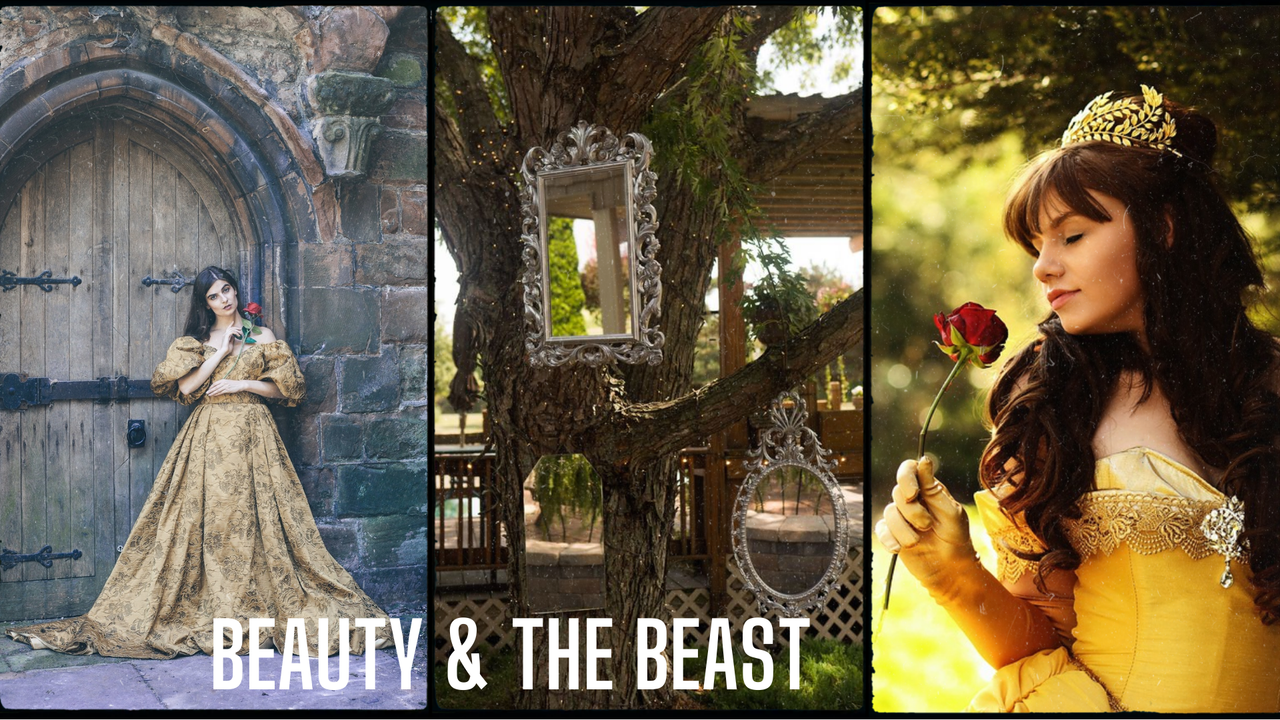 (credits, me)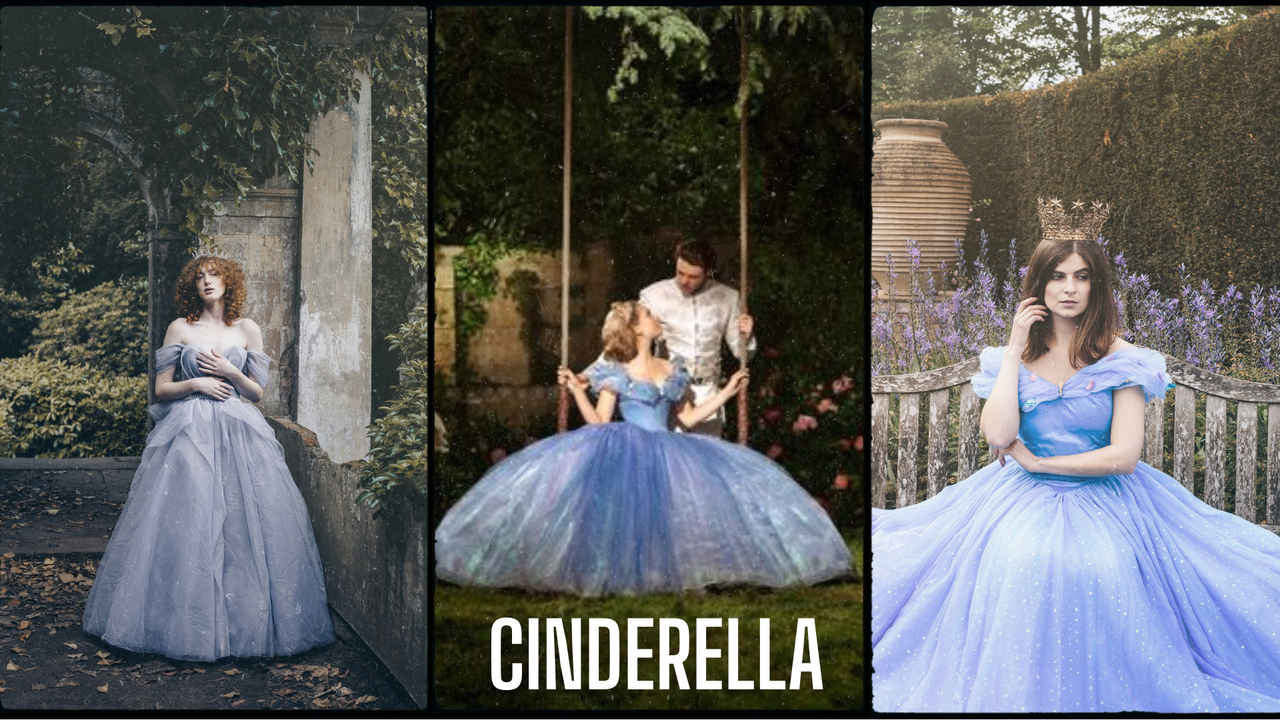 (credits Me, Disney)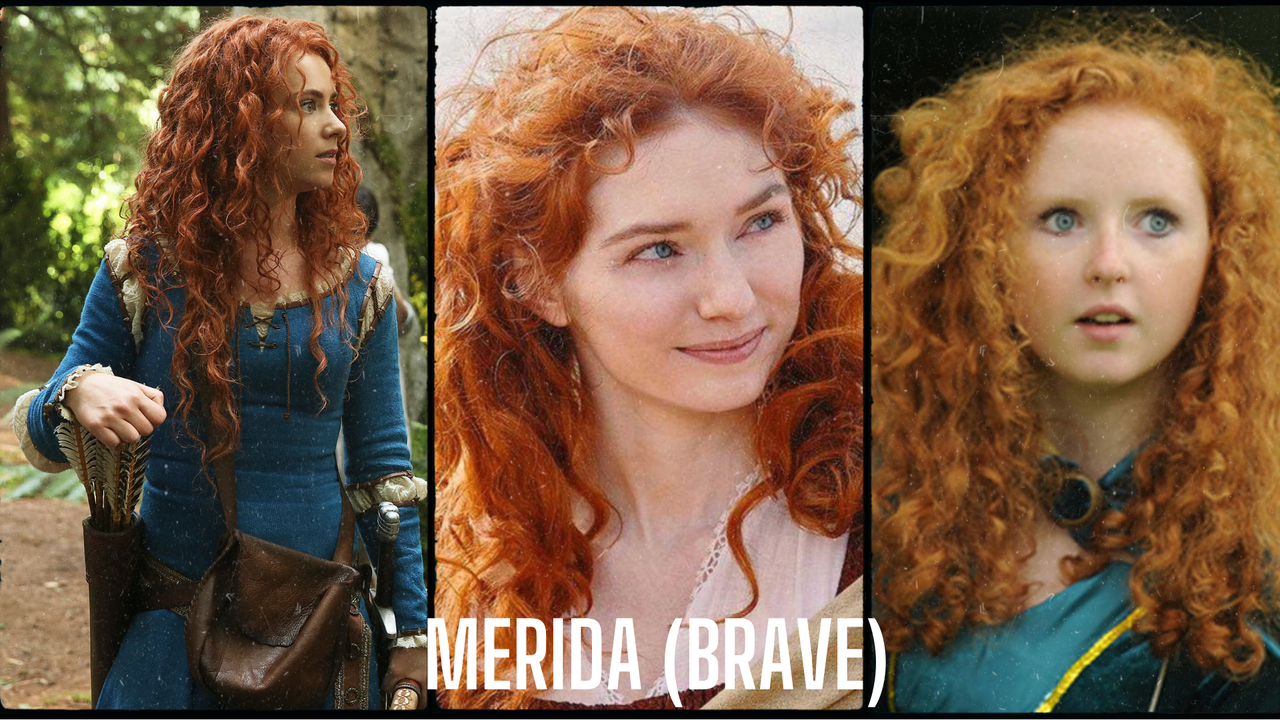 We have three amazing models for this: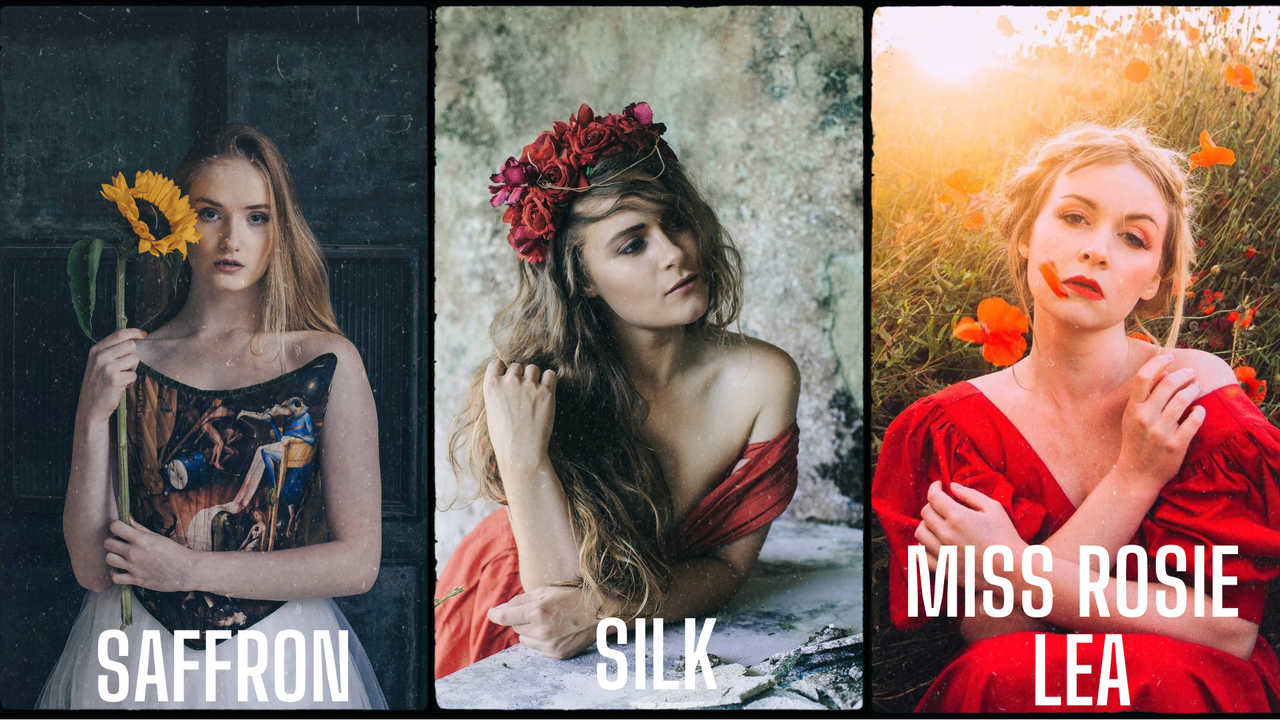 Price includes high quality styling, sets, model fees and some very special dresses
The cost is just £195 per person for 3 hours working with 3 models and an array of amazing costumes and props including our beautiful tame animals
Secure your spot for £50 deposit with the rest due 7 days before.
Ready to book?
Send me a message