Floral Beauties with Xenia & Simone Derby 24th September 2022
I have partnered with two incredible models; Xenia Model and Simone Stocks to offer this high end event at Derby's favourite studio THE BOARDROOM. Simone and Xenia are like Yin and Yang, a perfect pairing, yet almost opposites.
The theme for the session is FLORAL BEAUTIES, with big gowns, top class styling and lots of flowers. Be prepared to be wowed.
Our Aesthetic: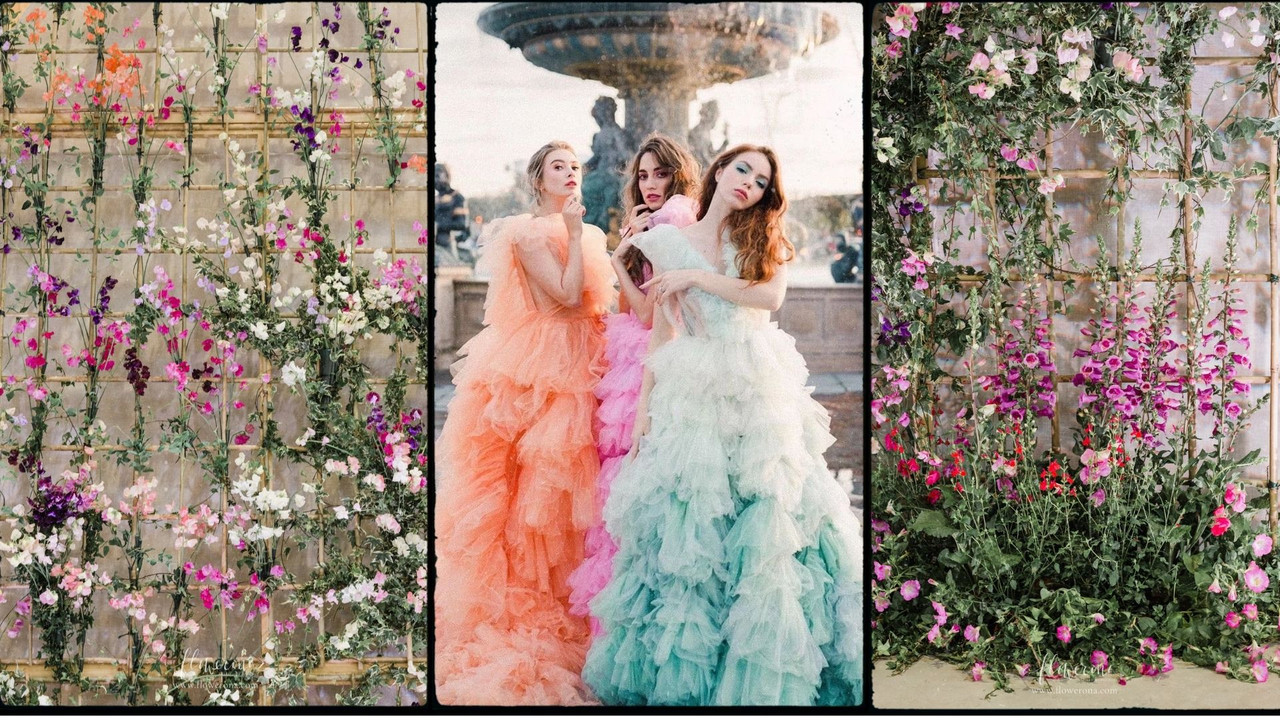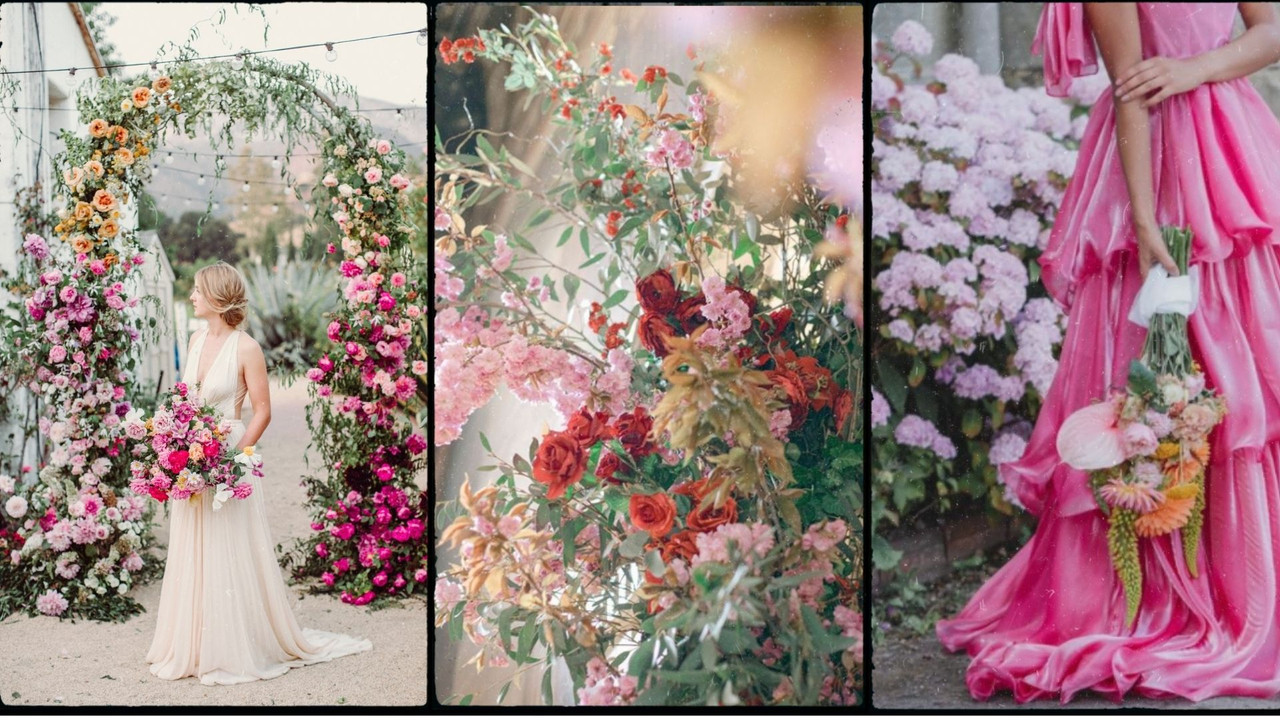 When?
Saturday 24th September
1.30-4.30
The boardroom is a gorgeous white studio with Georgian detailing and so this is the perfect theme for this event.
Why book this event?
- No more than 4 photographers per session
- Timed 121 shooting time, no elbows out fighting for shots
- Relaxed, laid back environment
- All abilities welcome
- Fun and great shots guaranteed
You will be working in pairs with one model, and then working with both in a duo. During that period you will be rotating 121 time, ensuring everyone gets lots of time to shoot our models.
Price includes high quality styling, flowers, model fees and some very special dresses. The cost is just £175 per person

Secure your spot for £60 deposit with the rest due 7 days before
Ready to book?
Contact Me