Floral Goddess Maternity Workshop 14th August 2022
I've teamed up with Fine Art Photographer Julie Herbert Adams to bring this very special workshop with lighting assistance which is suitable for anyone from beginner to studio lighting.

When?
Sunday 14th August 2022
10-1 or 1.30-4.30

Location
Farndon, Cheshire

This unmissable event has sumptuous gowns, sets and props, including a flower arch, giant candelabras, candles and beautiful luxury furniture, all in a beautiful fine art studio. Julie is a fine art photographer with a high end studio and an impeccable knowledge of lighting. The studio has a range of hand painted backdrops and beautiful furniture that is just perfect for this theme. Julie will be on hand to set up the lighting and backdrops to make sure you get some fantastic fine art style images.

Here is our aesthetic: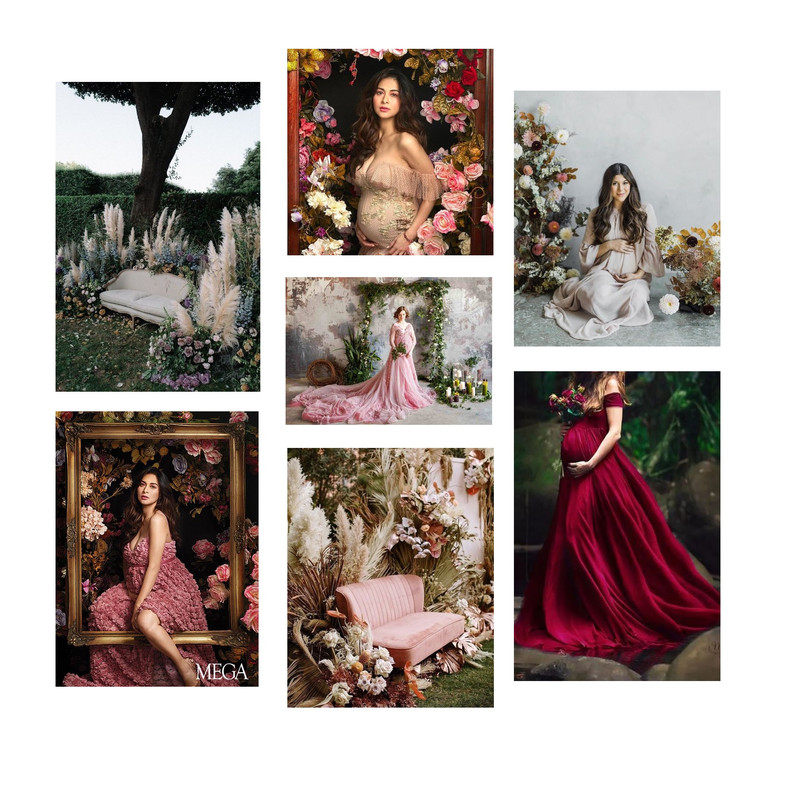 Plus this incredible headdress from Carbickova Crowns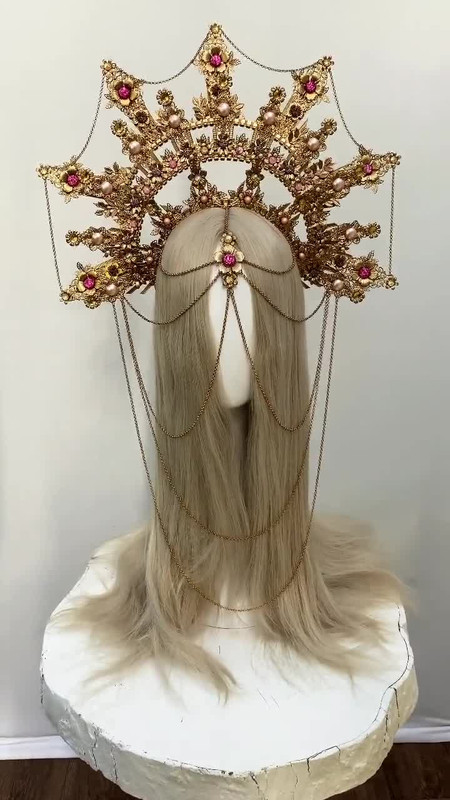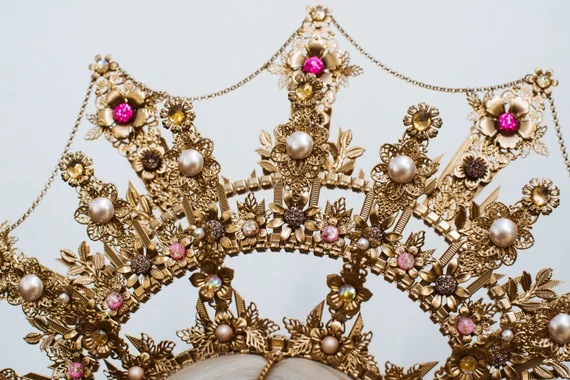 Our model
Our model will be Victoria who will be around 8 months pregnant at the time of the event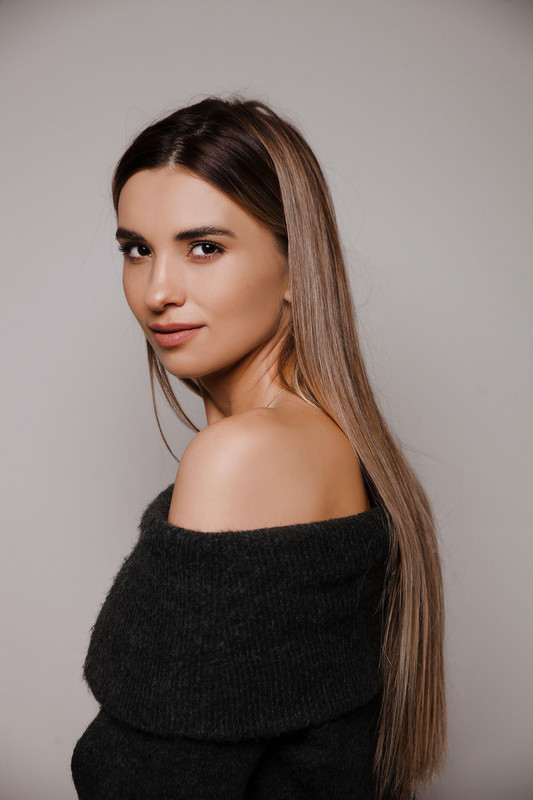 Why book this event?
- No more than 4 photographers per session
- Timed 121 shooting time, no elbows out fighting for shots
- Relaxed, laid back environment
- All abilities welcome
- Lighting help
- Fun and great shots guaranteed

Price includes high quality styling, sets, model fees and some very special dresses. The cost is just £120 per person for the 3 hour session.

Secure your spot for just £50 with the rest paid 7 days prior
Availability:
10-1
1.30-4.30

Ready to book? Send me a message

These are some examples of the furniture and set ups within the studio: