Follies Dance Photowalk Parachute Dress Rivington 10th September 2022
Take a walk on the 10th September 9.30-1pm with myself and dancer Erica Mulkern through the follies and ruins at Rivington.
We will be shooting Erica with a variety of backdrops and 3 dance outfits including a parachute dress, chiffon silks and complete with matching accessories.
There are 4 total spaces for this at £85 per person, so book now so you don't miss out. The deposit to confirm your place is £30 with the remainder due 14 days prior. Once this is paid, detailed joining instructions for the event will be sent.
We will start our walk to the gardens at the Belmont Road Car Park, from here it's a gentle walk up hill and then a fair few steps up, so good shoes are a must.
Here are some images of the follies and ruins (credit to Terraced Gardens Rivington) we will be passing on our way, don't miss this amazing opportunity!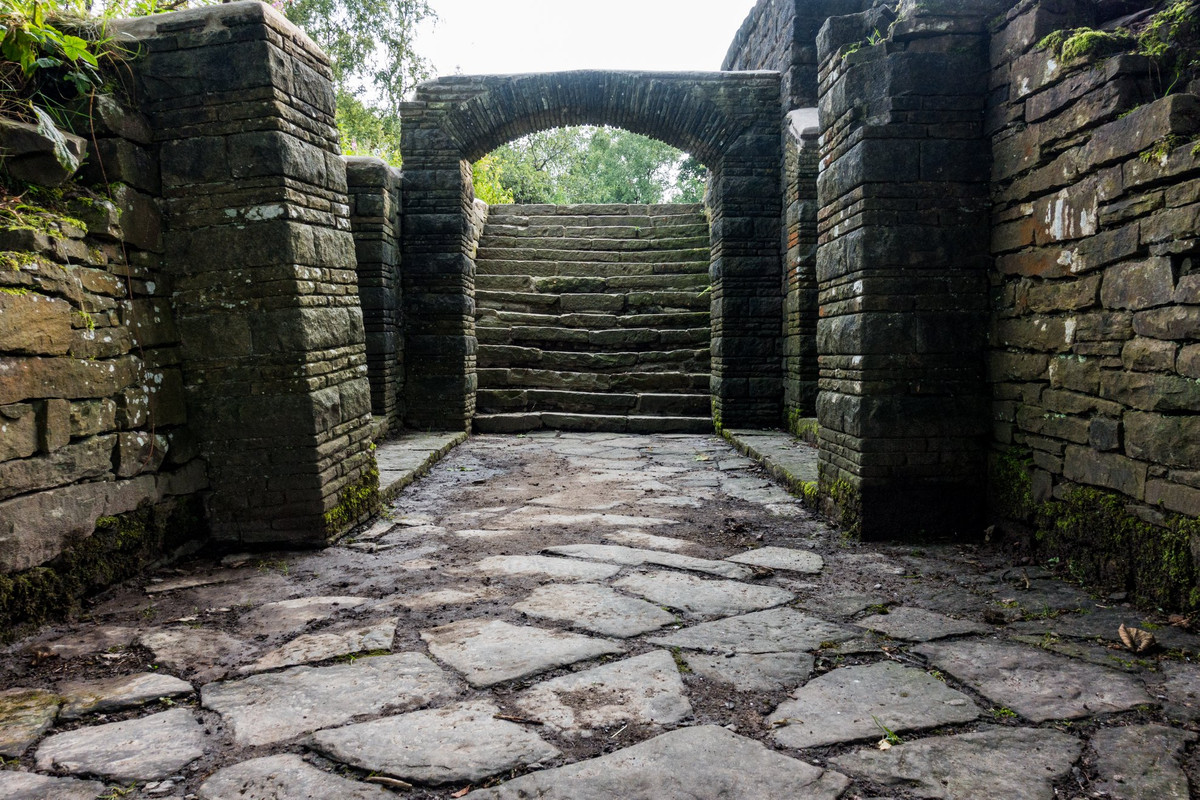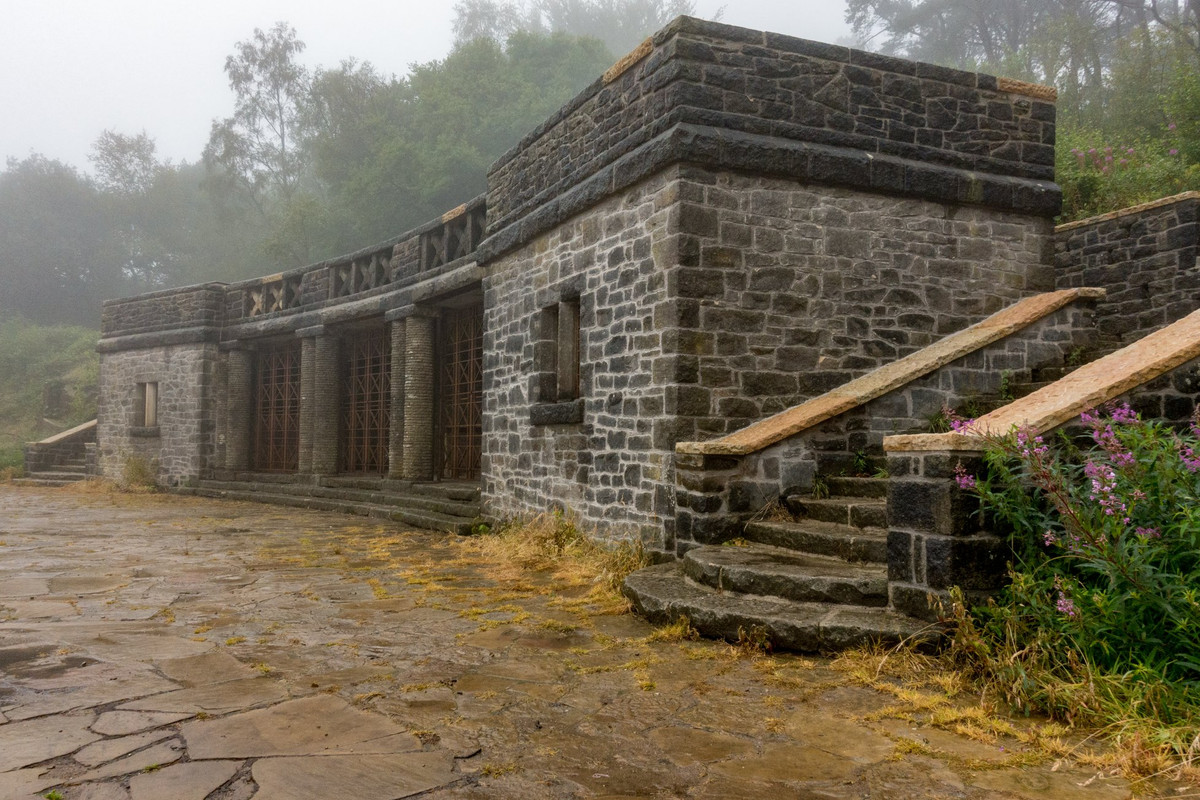 Small print
This event is all outside, so if in the event of heavy rain the event will be rescheduled - if anyone can't make the new date then they will be refunded. Booking terms here: http://www.tabithaboydell.co.uk/booking-terms
MESSAGE ME TO BOOK YOUR PLACE!
I have £5m public liability insurance for your peace of mind.