Stately Home Shoot
The event - 10th August 2021
A half day (three hour) event for photographers in a Grade 1 listed, Georgian stately home with an amazing model and some very special gowns! Our model will be modelling 3 full looks on the day. Each look will have accessories and will be high quality as always with Tabitha's styling.
There are two slots, 9.30-12.30 and 1-4, with just four photographer spaces available on each slot so don't delay, book your space on this exciting event. I've deliberately kept group sizes small to ensure a relaxed shoot where everyone has the same opportunity to shoot and work 121 with our model.
The cost? An astonishingly good value £150 per person for 3 hours of magic, fabulous modelling and a few laughs guaranteed.
£40 pp deposit to secure your space, with the final balance payable 7 days before event. Deposit can be paid by Paypal or bank transfer
My booking terms are here and I have £5 million public liability insurance for your peace of mind. I also have risk assessments available to view so ask to see them.
COVID – This shoot is permitted under the current Covid rules (as of 17th May 2021). In case of local lockdowns, changes to restrictions then we will postpone. You won't lose your deposit if you can't make our new date, so book with confidence.
Our location
Our location is the fabulous stately home Lytham Hall, on the Fylde Coast. The interiors and are divine, and there is good natural light (and a massive 2 meter size reflector) available here, although you are welcome to bring your own battery operated lights if you wish as I know many of you do! The location is 20 mins walk from Lytham station if you wish to come by public transport.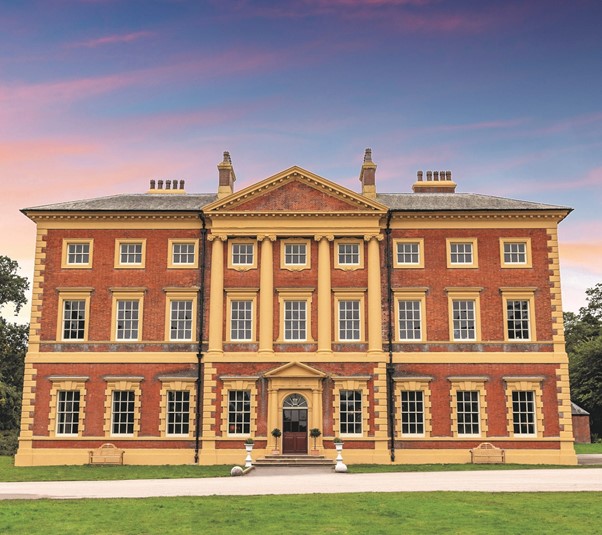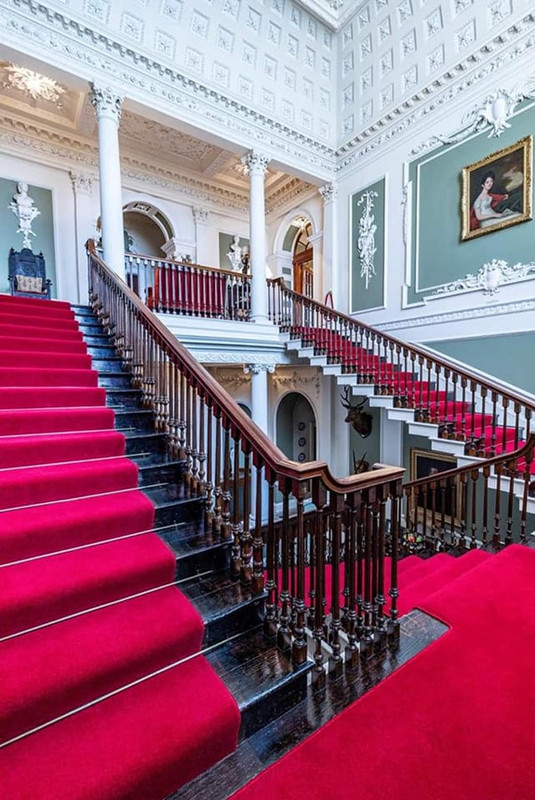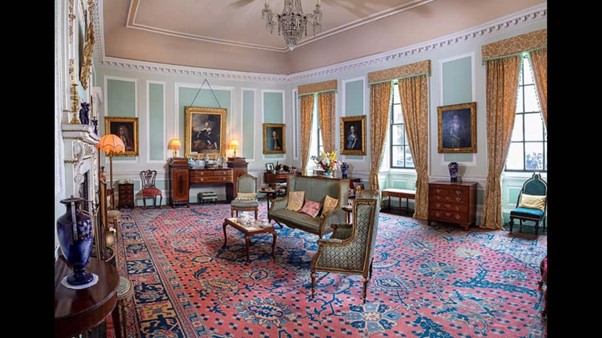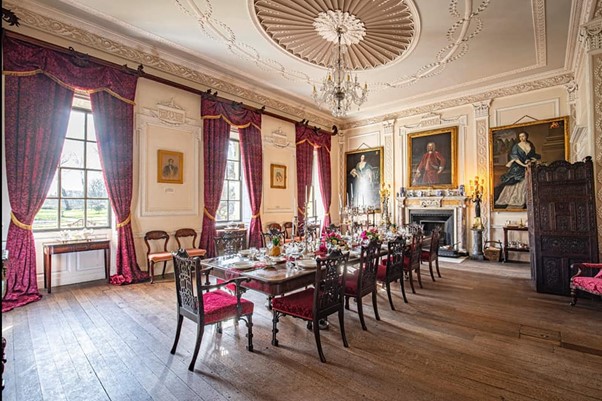 Our model
Our model is the fabulous, agency signed Savanah Elkinson. Her unique look (brunette with freckles) makes her the perfect choice for this event.
Her portfolio can be found
here
.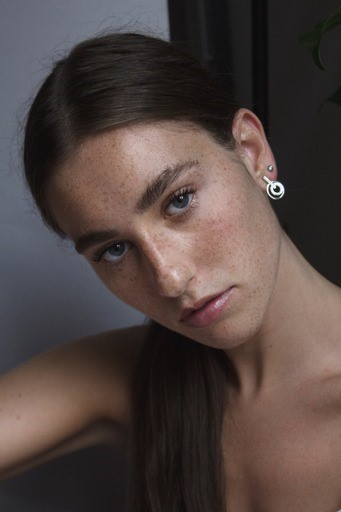 The dresses
These will be amazing, beautiful and opulent, one of them is below. The others will be revealed on the day. Each dress will be picked with the interior of the hall in mind and will have its own, perfectly matched, accessories…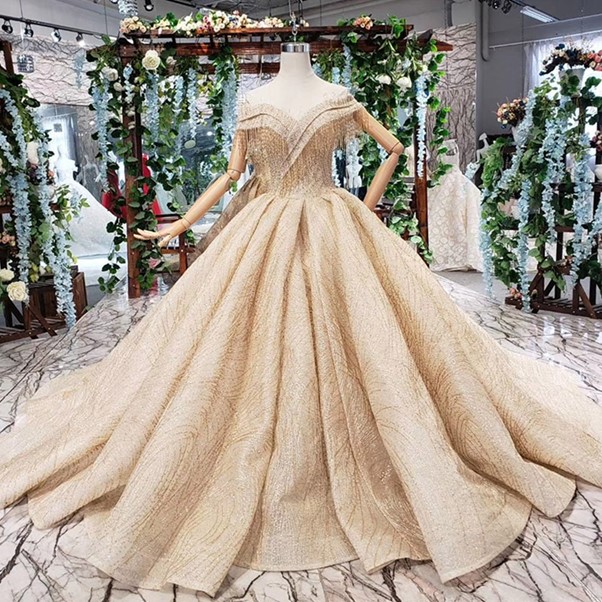 Example Images
I've shot here before, so these are examples from my visit, these are all natural light, so show you what can be achieved here if you don't have lights and shows you a bit more of the gorgeous interior.
NOTE The costuming here no way reflects what you will get at the event as this was when I had just started to do photography, these are just examples of images an amateur photographer might expect to get in this location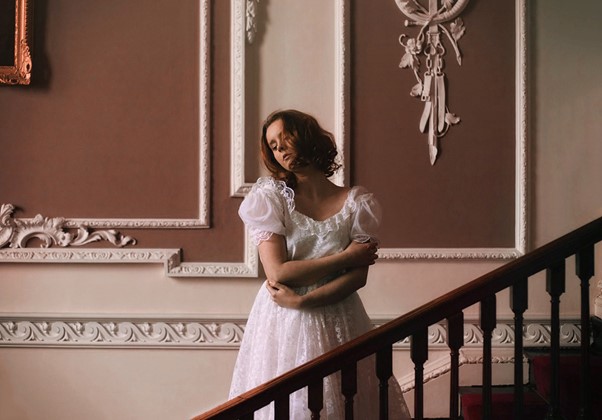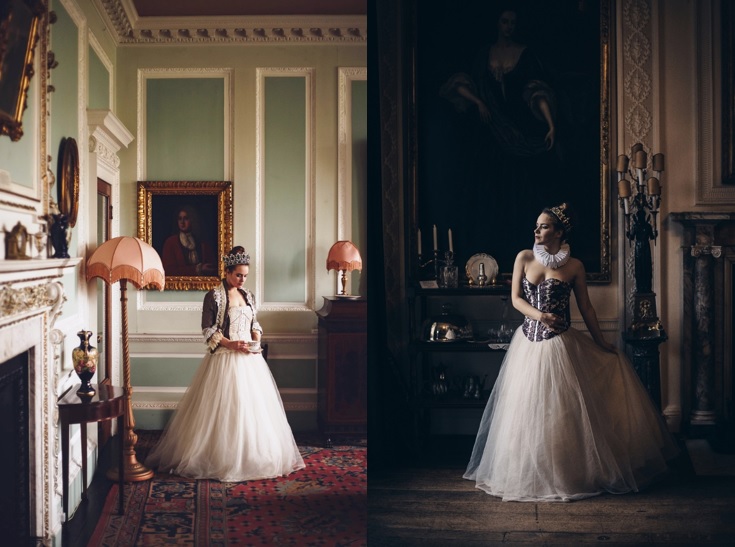 Book your slot now.....
Contact me
to book your slot, subject to availability & payment of the deposit.