Strawberry Hill House Photoshoot 5th May 2023
I'm so excited to be returning to London again is 2023 to bring you this one off shoot in this historically important 'bucket list' location.
Time: 11-5, Friday 5th May 2023.
I have 5 top models joining me (and you?) for the day. You will be in a group of 4, with strict 121 shooting time, shooting 5 models throughout the day.

We also have natural light tuition from Tim Pile and we will have a professional lighting tech on the day Simon Carter which means all you need to do is turn up and under the guidance of myself and our tutors, make some incredible images. The fee for the day is £450 which includes all model fees, location fees and styling. £99 deposit secures your place, with the balance 14 days before. Our attendee limit for this is 16 in groups of 4 working with one model/duos.
Here are the models' profile links:
https://www.instagram.com/kieraashley_/
https://www.instagram.com/gemmahuh/
https://www.instagram.com/amymccranor/
https://www.instagram.com/tornandpolished/
https://www.instagram.com/lucyfengmodel/
We will be shooting in this amazing place: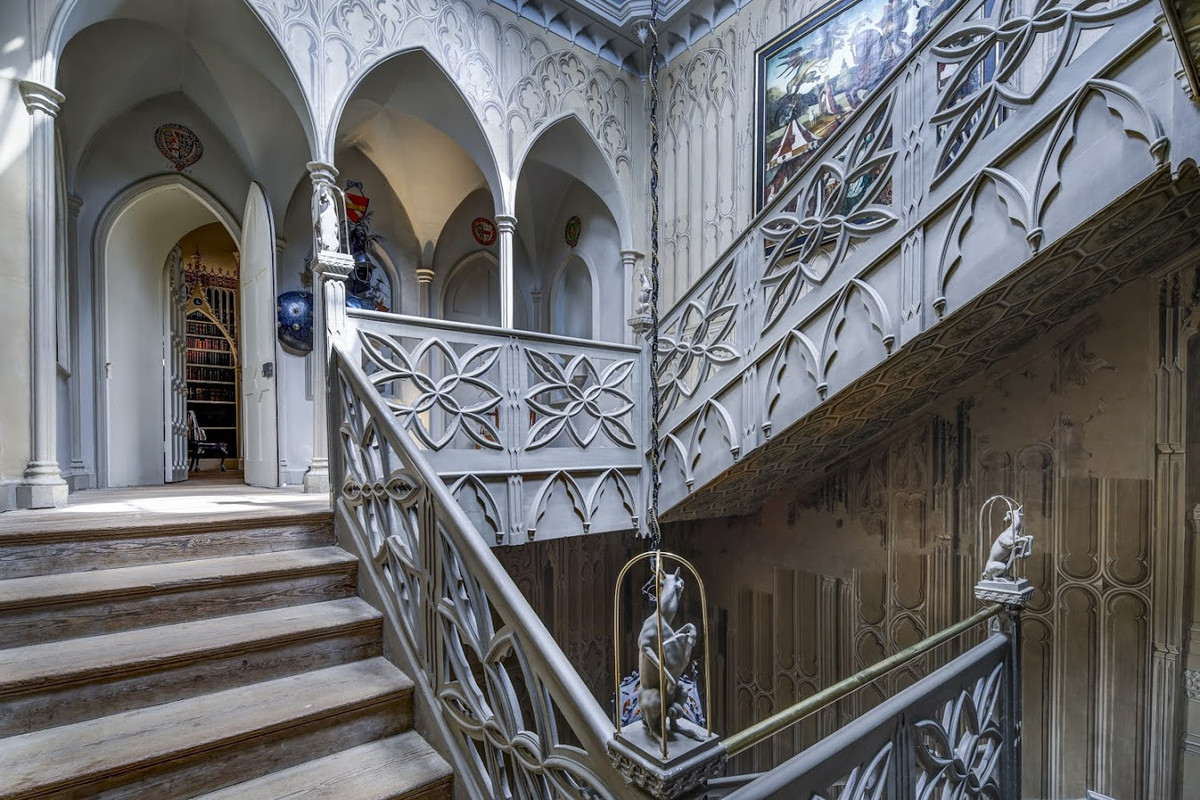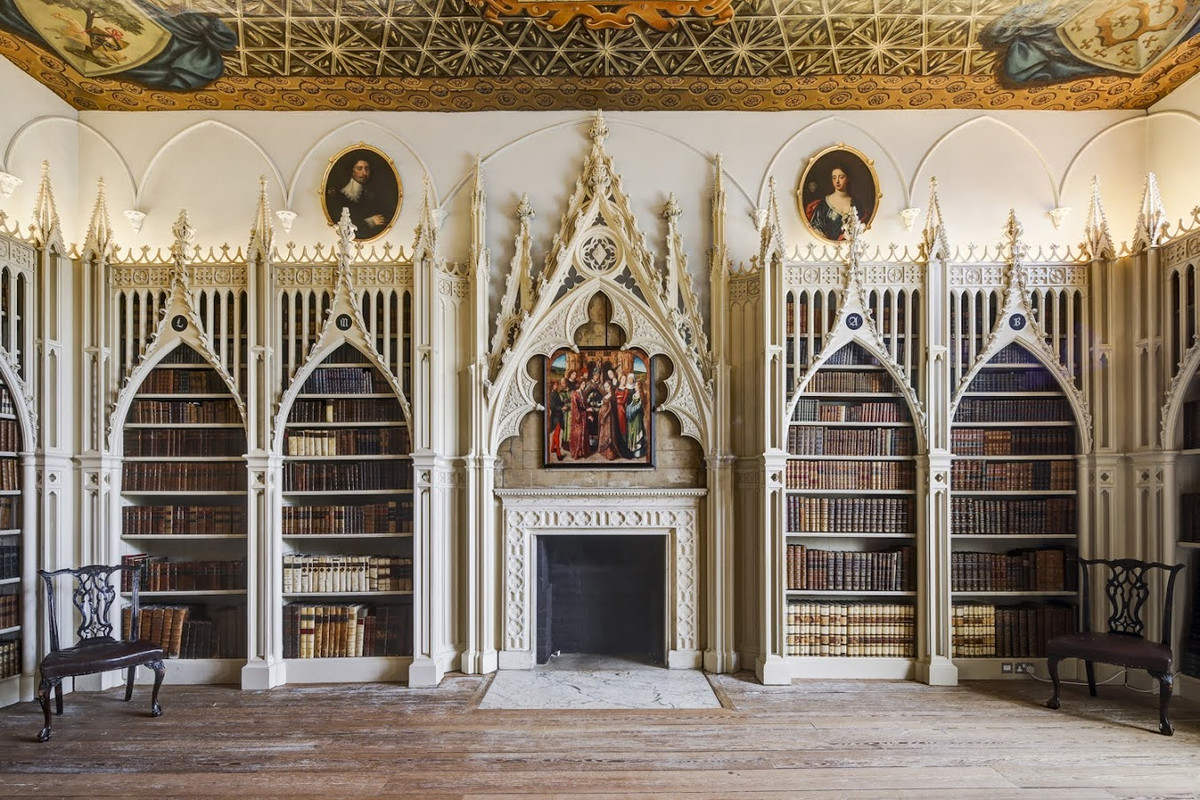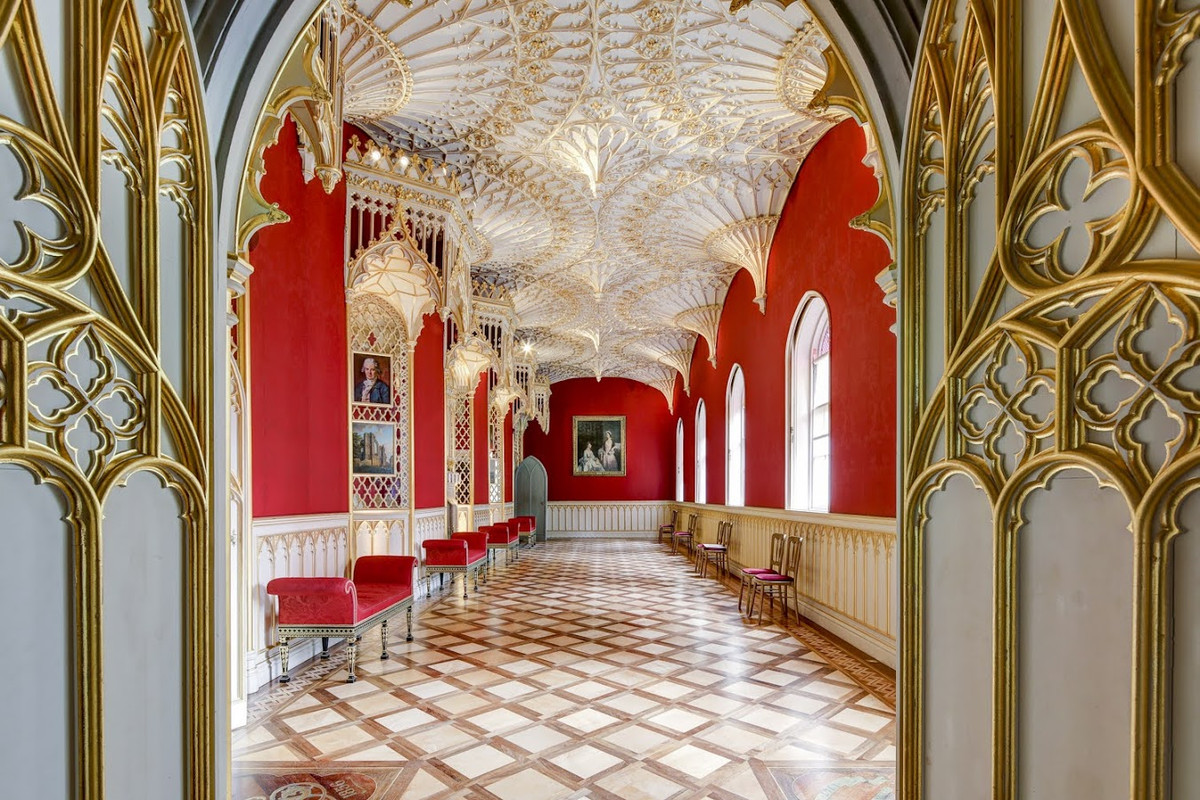 Throughout the day you will be shooting several themes, giving you a range of images for your portfolio. Each model will be in a specially chosen room with her themed look for the day. These are our lookbooks for each theme: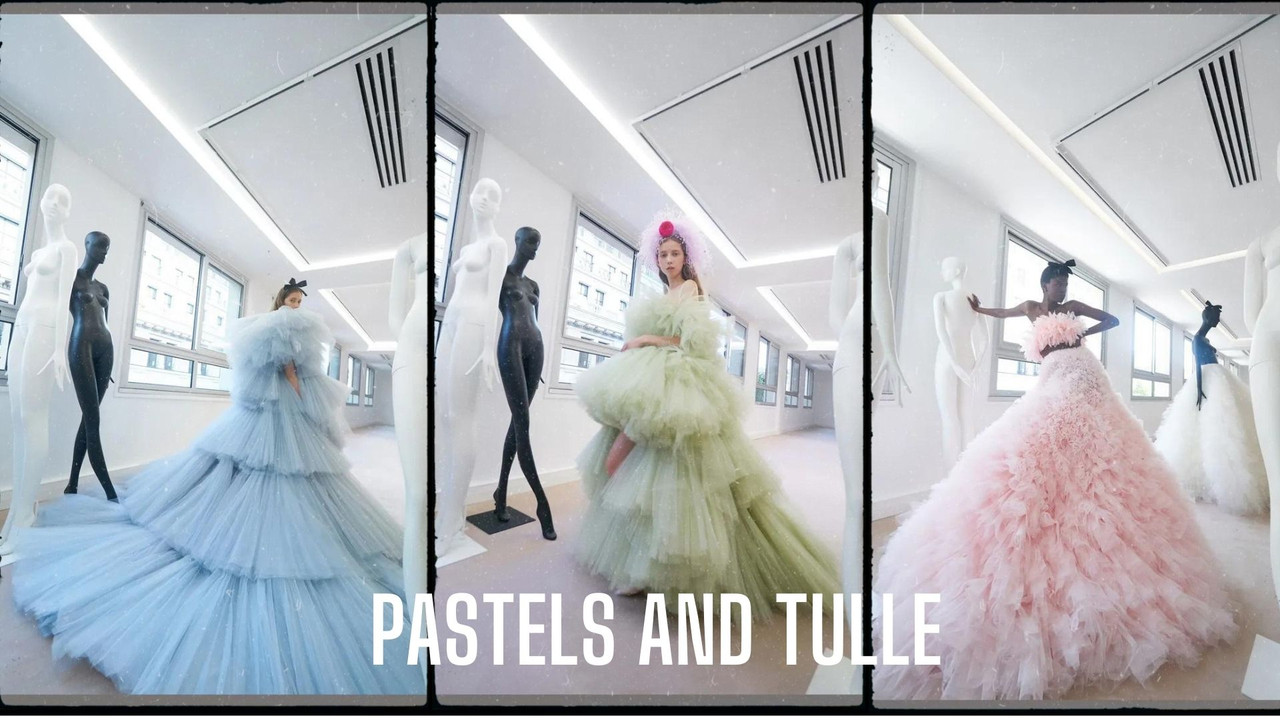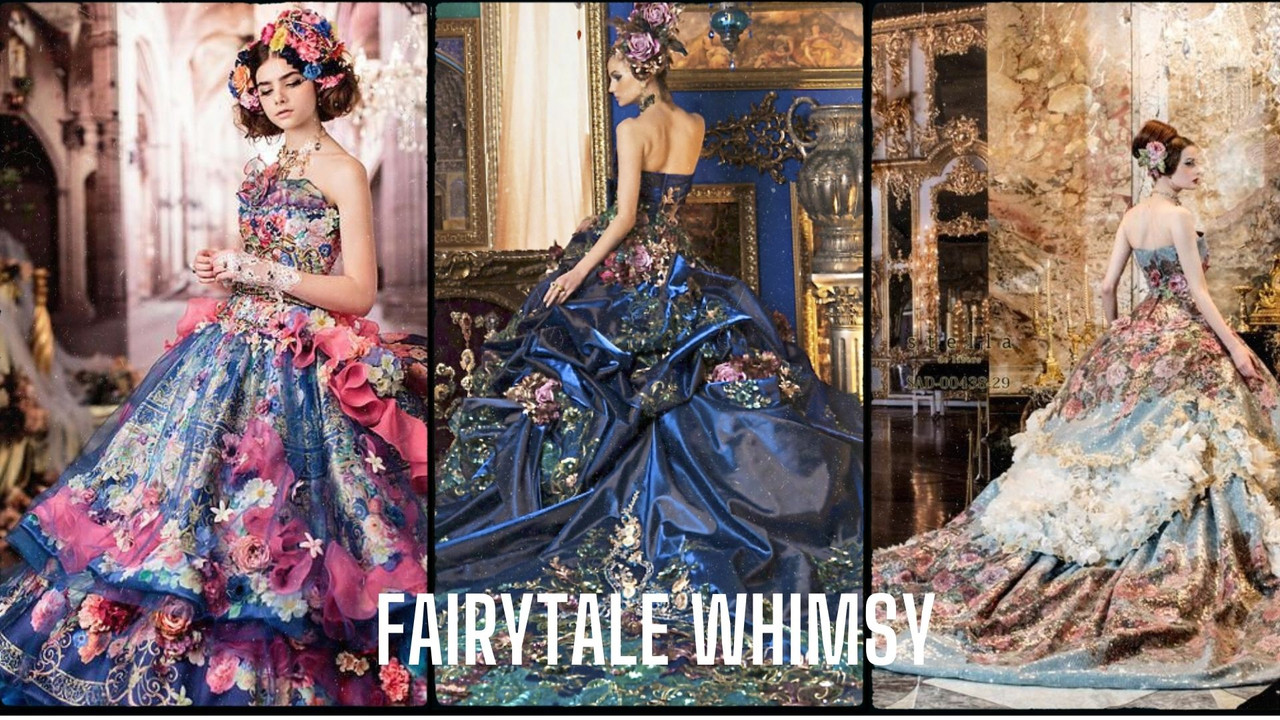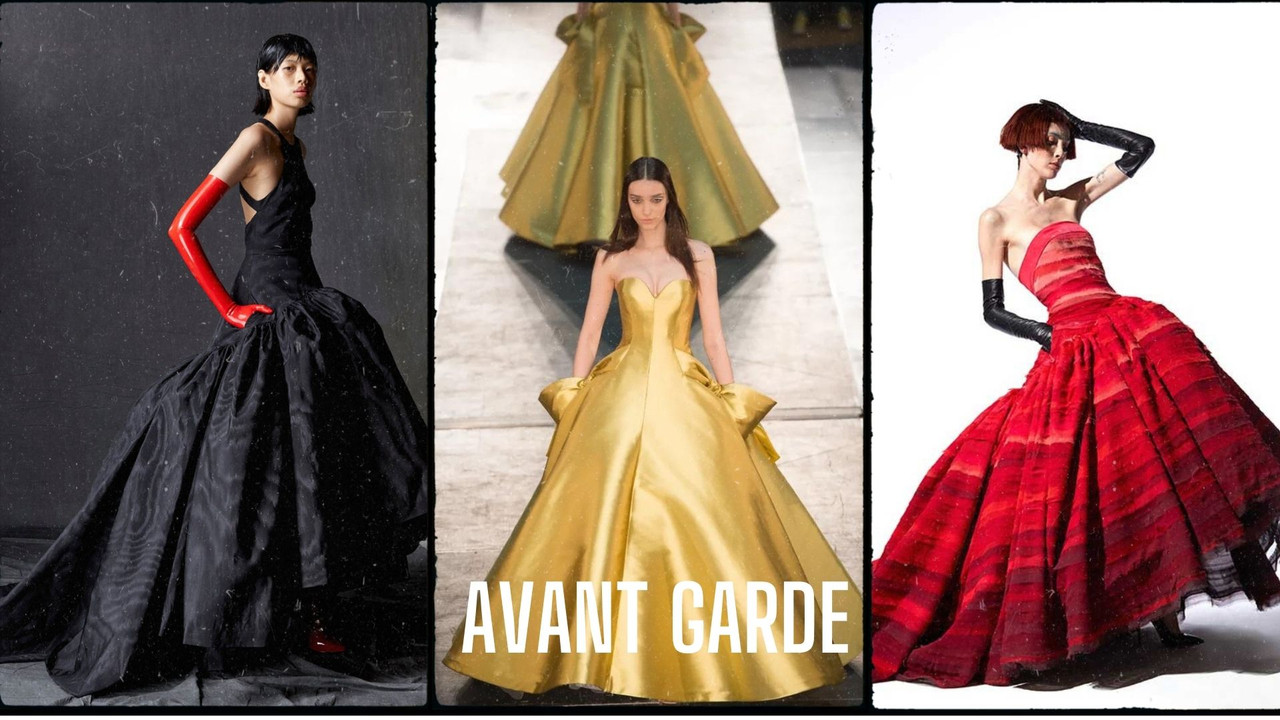 Ready to book or have any questions?
Contact me