The Painted Hall Stately Home Shoot West Sussex 22nd October 2022
A half day (three hour) event for photographers in an amazing, unique and distinctive location with an amazing model and some very special gowns and styling! Our model will be modelling 3 full looks on the day. Each look will have accessories and will be high quality as always with Tabitha's styling.

There are two slots, 10-1.00 and 1.30-4-30, with just 4 photographer spaces available on each slot so don't delay, book your space on this exciting event. I've deliberately kept group sizes small to ensure a relaxed shoot where everyone has the same opportunity to shoot and work with our models.
AVAILABILITY:
AM - 4 spaces left
PM - 4 spaces left

The cost? An astonishingly good value £220 per person for 3 hours of magic, fabulous modelling and a few laughs guaranteed.

£75 pp deposit to secure your space, with the final balance payable 7 days before event. The deposit can be paid by Paypal or bank transfer. I have £5 million public liability insurance for your peace of mind. I also have risk assessments available to view so ask to see them.


Our location
Our location is a historic mansion with some distinctive and luxurious interiors. The main one is the beautiful painted stairs and landing with Trompe l'oeil. It also has some stunning downstairs rooms. It was one of my favourite places to shoot and I am so excited to be able to share it with you! This is a really difficult place to book as it is a family home so I have had to keep the group sizes small.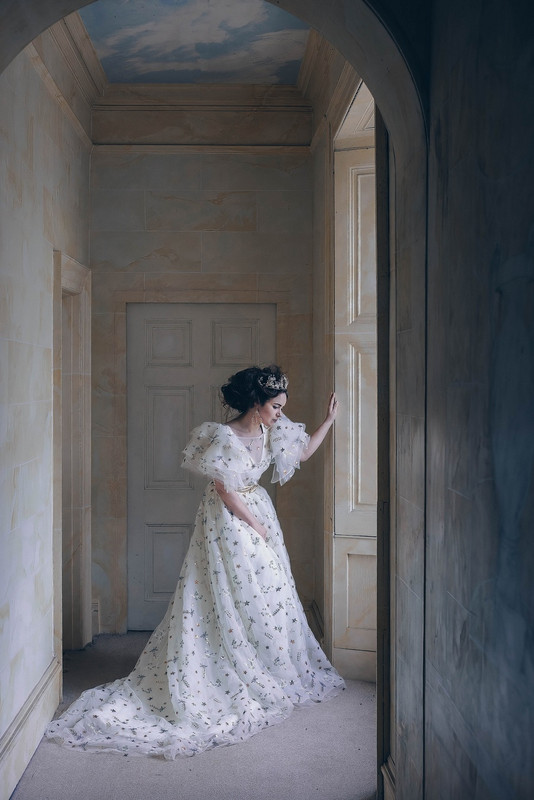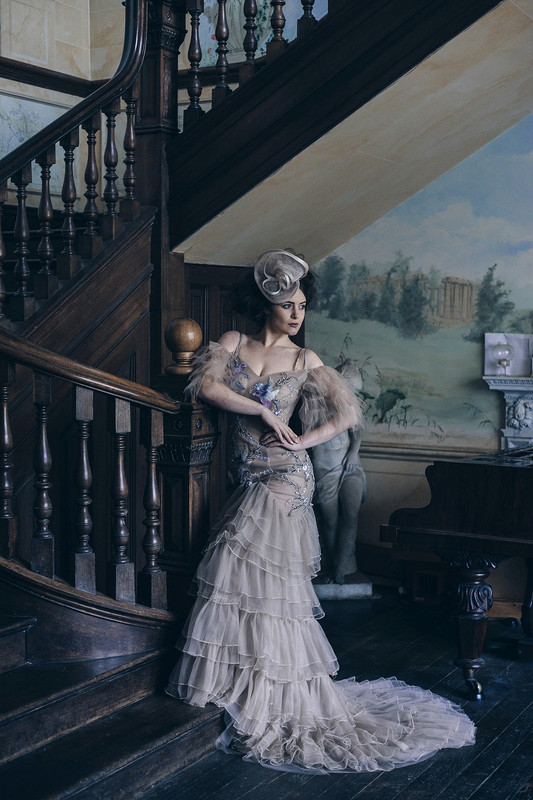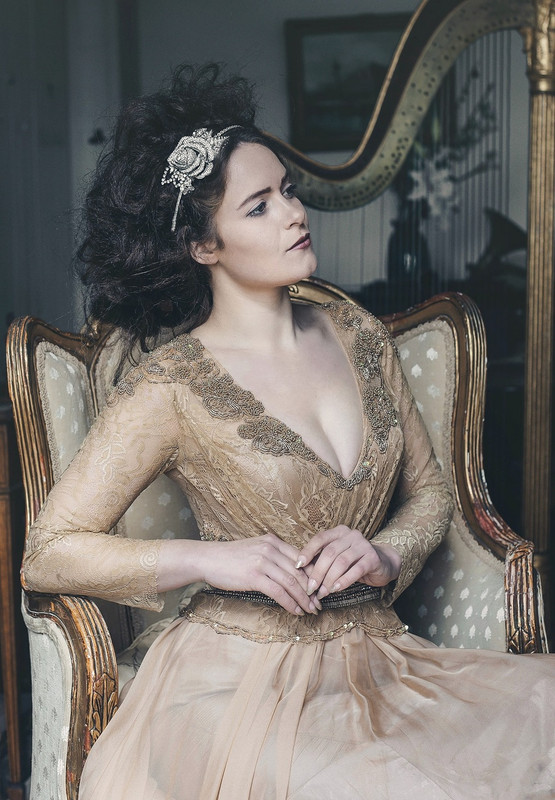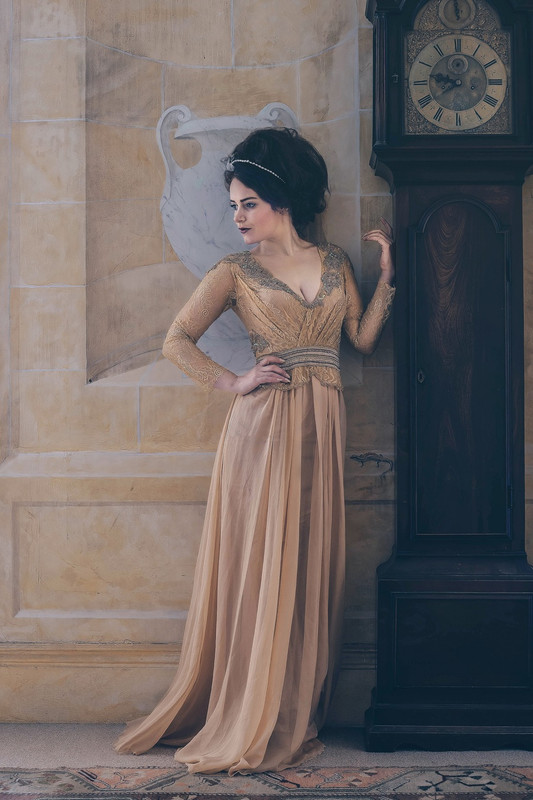 Our model
Our model is the amazing Adele Marie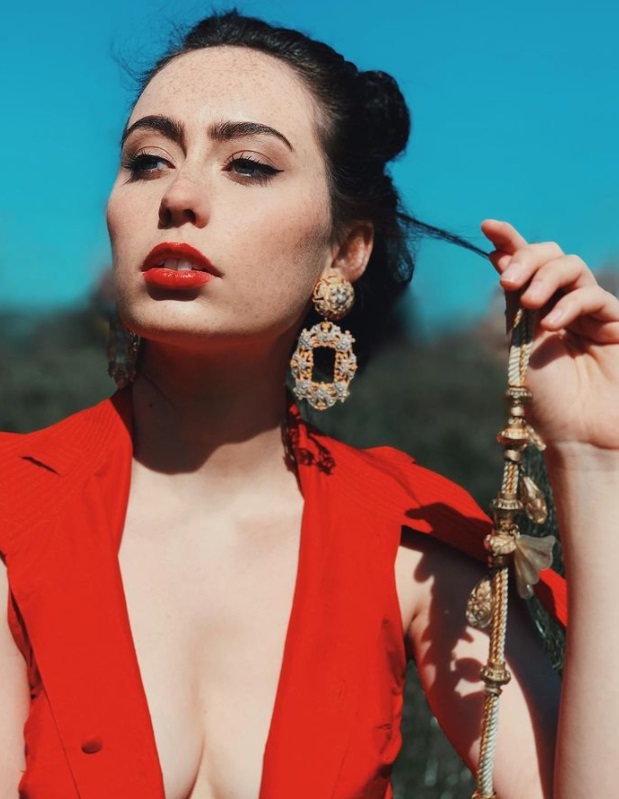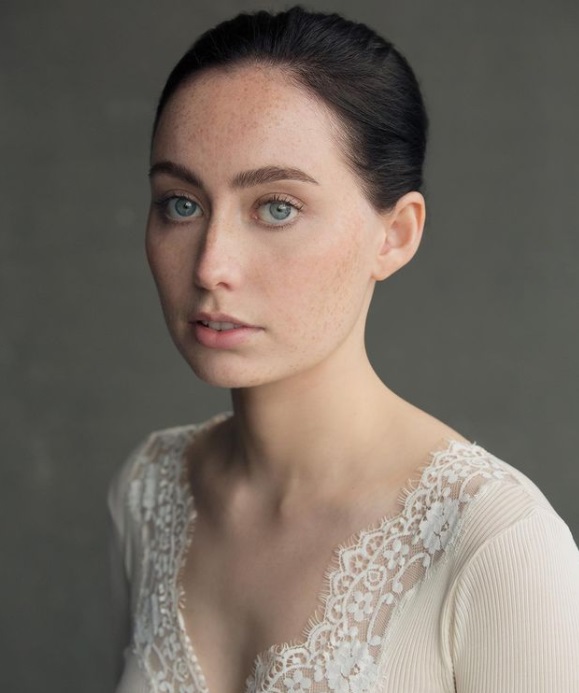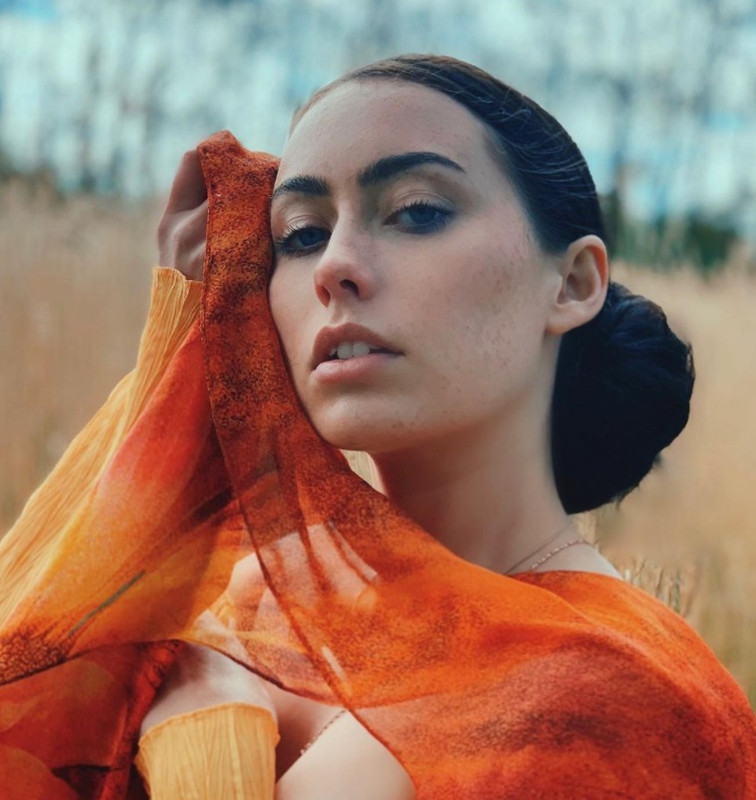 Our Aesthetic

Our aesthetic is lots of tulle and textures and luxury ballgowns. We will have millinery from Chanix Millinery and some whimsical fantasy looks as well so you will be getting a range of shots for your portfolio.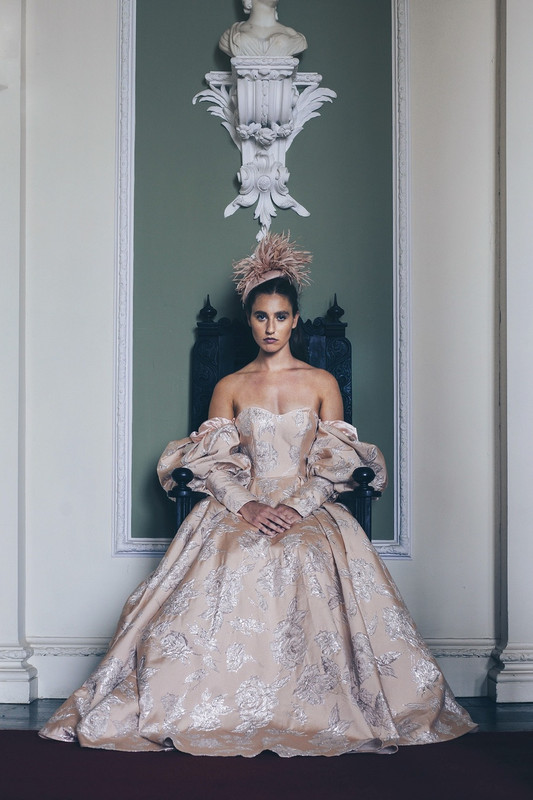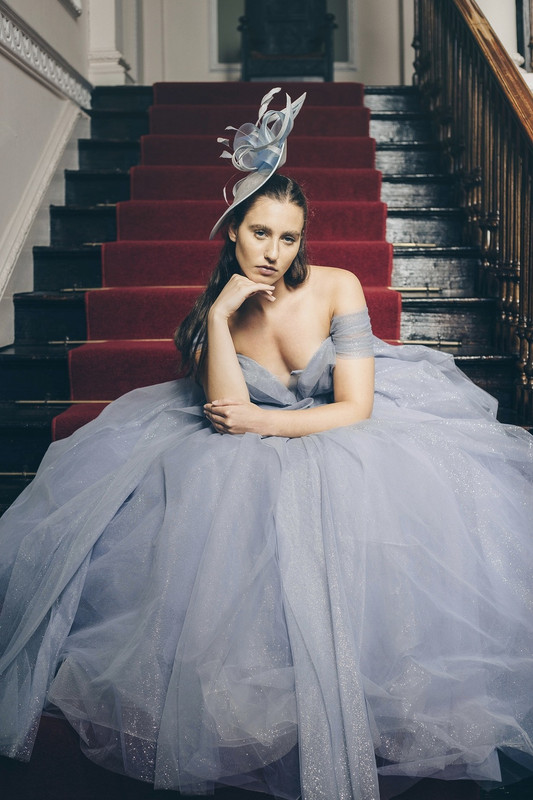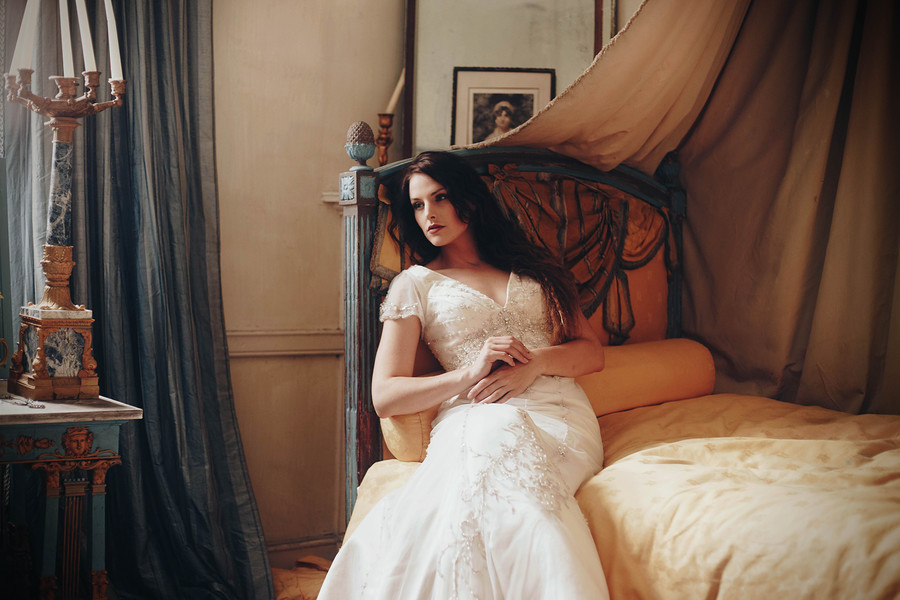 I like to keep an element of surprise so full styling will be revealed on the day. Each outfit will be picked with the interior of the mansion in mind and will have its own, perfectly matched, accessories…


Book your slot now.....contact me to book your slot, subject to availability & payment of the deposit.