Urbex & Frill Ballgowns Event Stroud Cotswolds 11th July 2022
The event - 11th July 2022
A half day (three hour) event for photographers in an amazing, unique and distinctive location with three amazing models and some very special gowns and styling! Each model will be modelling 2 full looks on the day. Each look will have accessories and will be high quality as always with Tabitha's styling.
There are two slots, 10-1.00 and 1.30-4-30, with just six photographer spaces available on each slot so don't delay, book your space on this exciting event. I've deliberately kept group sizes small to ensure a relaxed shoot where everyone has the same opportunity to shoot and work with our models. You will mostly be working two to a model with some trio/duo shooting.
Availability:
10-1 - SOLD OUT
1.30-4.30 - 1 SPACE
The cost? An astonishingly good value £199 per person for 3 hours of magic, fabulous modelling and a few laughs guaranteed.
£75 pp deposit to secure your space, with the final balance payable 7 days before event. The deposit can be paid by Paypal or bank transfer. I have £5 million public liability insurance for your peace of mind. I also have risk assessments available to view so ask to see them.
Our location
Our location is a historic mansion that was never completed. Bare walls, a variety of textures and unfinished architectural details abound.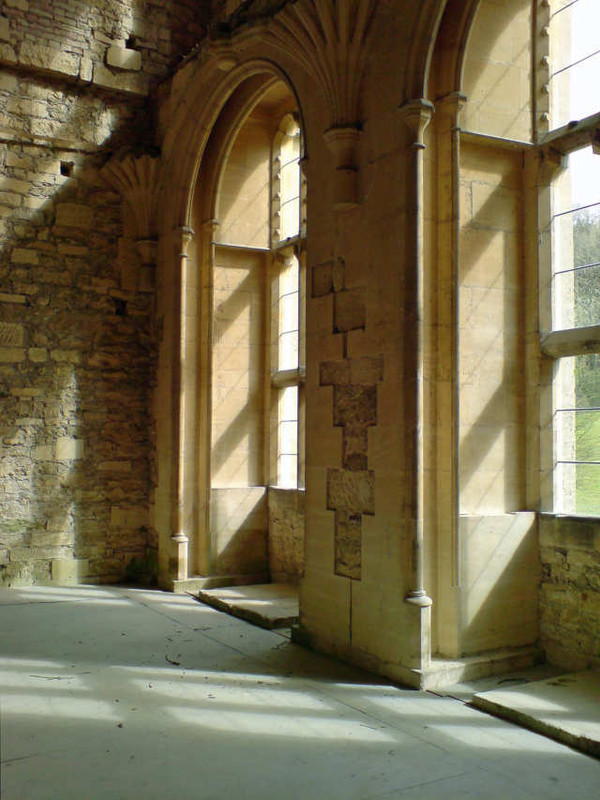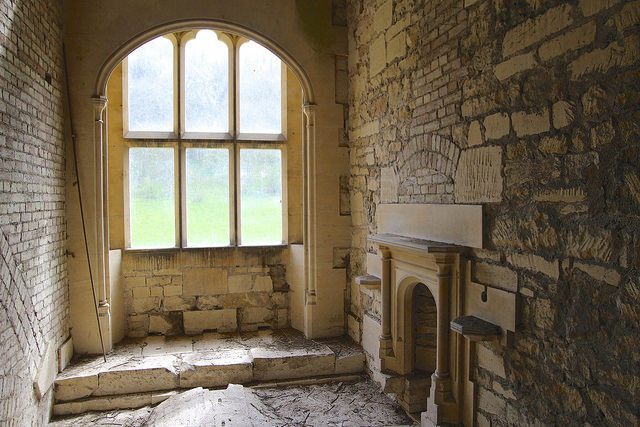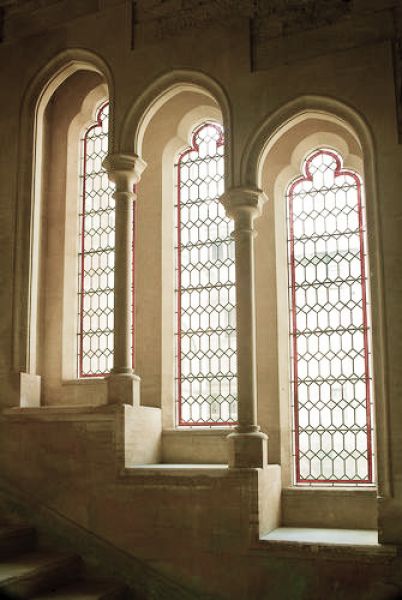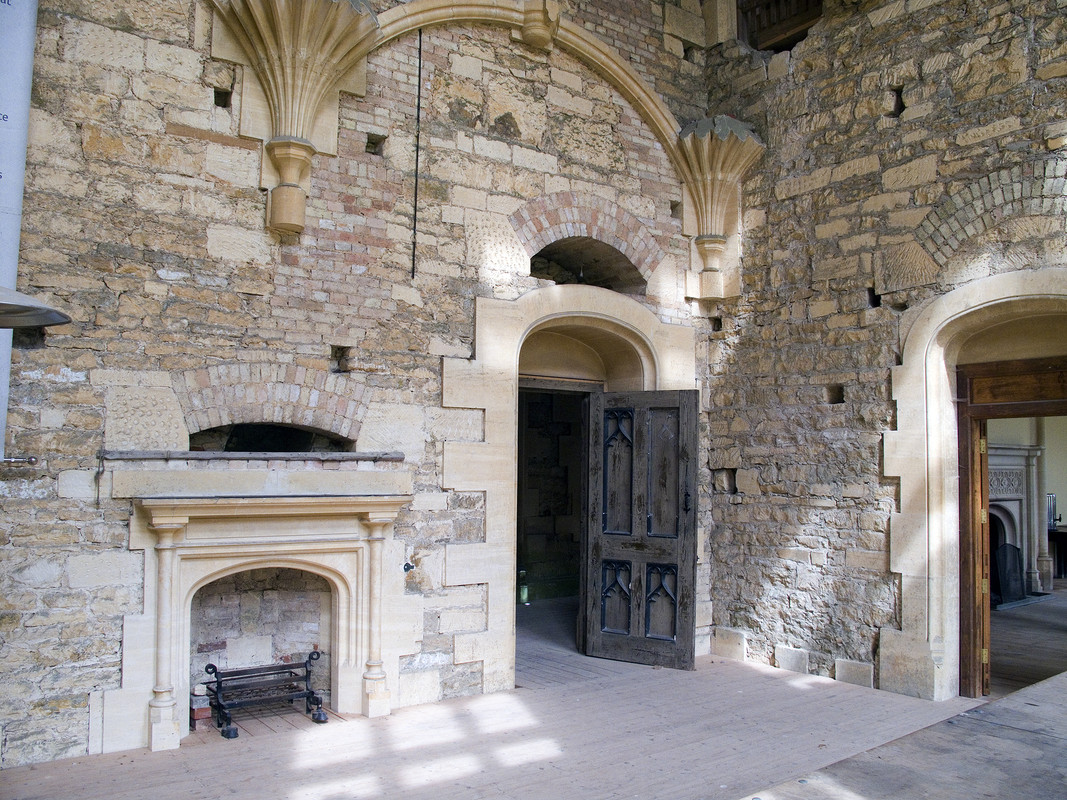 You can bring your own flash or use the available natural light, being July there should be plenty. However some of the interiors may be a bit darker necessitating higher ISO or lower shutter speed.
NOTE: this is NOT a lighting workshop, though help will be on hand for those wanting to have a go or less familiar with mixing flash and daylight. We shall provide one or more setup with strobe lights (Pixapro AD200s) for anyone wanting to have a go and asssitance will be on hand – if you have your own Pixapro / Godox triggers or Infra-Red trigger feel free to bring them. If you have a built in flash that may also be used as a trigger but please ensure you are familiar with controlling the power output. Similarly, make sure you are familiar with how to ensure the hot-shoe works with flash (for example) many new camera with electronic shutters can only fire flashguns / strobes when using the mechanical shutter).
Our models
Our models are the amazing Xenia, Saffron and Chish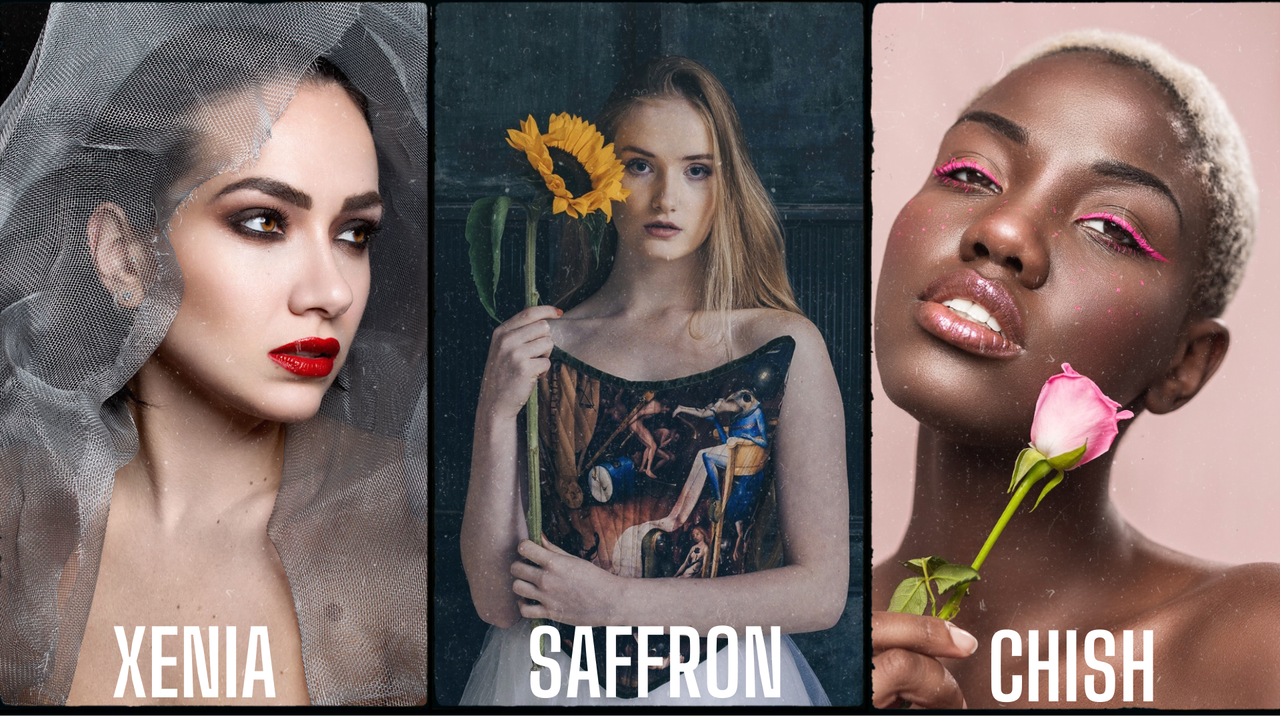 Our Aesthetic
Our aesthetic is lots of tulle, bold pastels, bridal and luxury ballgowns. We will have millinery from Chanix Millinery and some whimsical fantasy looks as well as flowers and props so you will be getting a range of shots for your portfolio.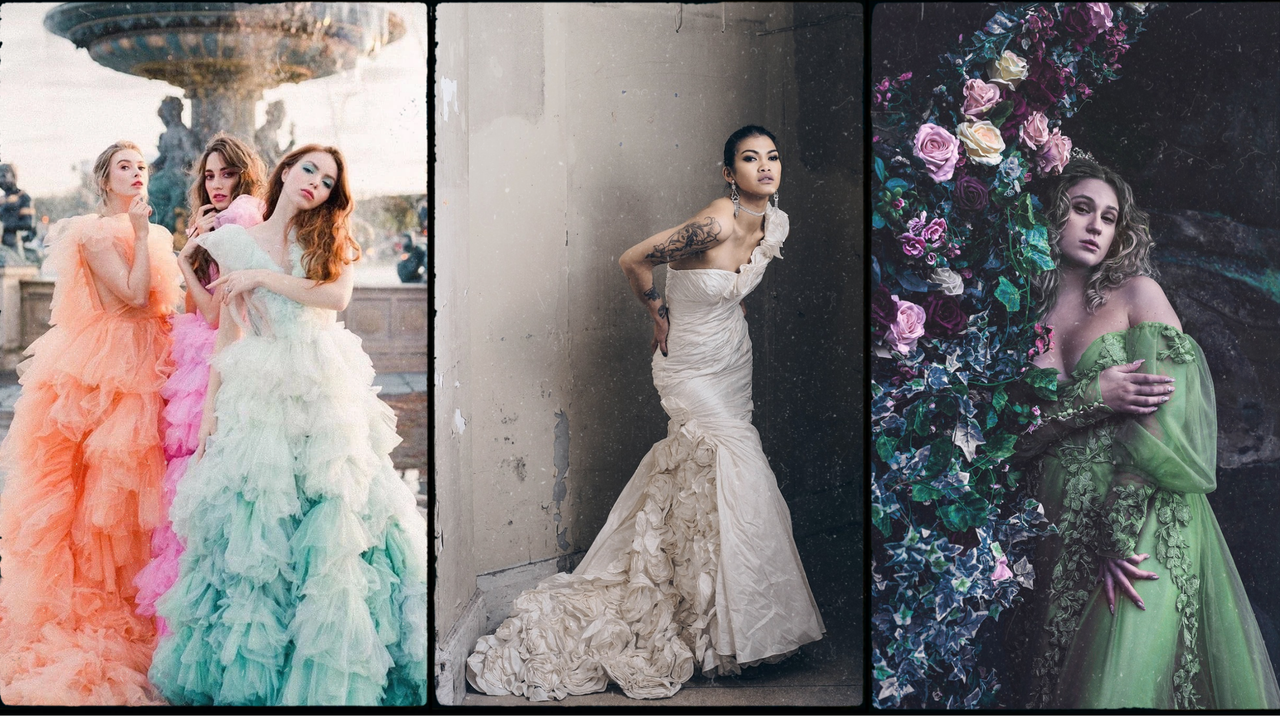 I like to keep an element of surprise so full styling will be revealed on the day. Each outfit will be picked with the interior of the mansion in mind and will have its own, perfectly matched, accessories…
Book your slot now.....
Contact me
to book your slot, subject to availability & payment of the deposit.