Pre-Raphaelite Event Kidderminster 22ND MAY 2022
In a faraway field, we stumble upon many famous women from the works of Pre-Raphelite painters such as Waterhouse, Rosetti, Wakley, Holman Hunt and Millais.
This unmissable event has sumptuous gowns, sets and props, with three models showcasing a variety of characters such as Pre-Raphelite Sleeping Beauty, Lady Lilith and Vanity to name but a few. We will even have some beautiful tame creatures joining us. Due to it being so far in advance the types of animals we will have are not guaranteed but are likely to include owl, hedgehog, fennec fox, meerkat, rabbits, skunk. We will have an indoor shooting space with backdrops as well as outdoors and a LOT of pre-Raphaelite props.
OUR MODELS: The amazing Saffron Whyton Silk and Miss Rosie Lea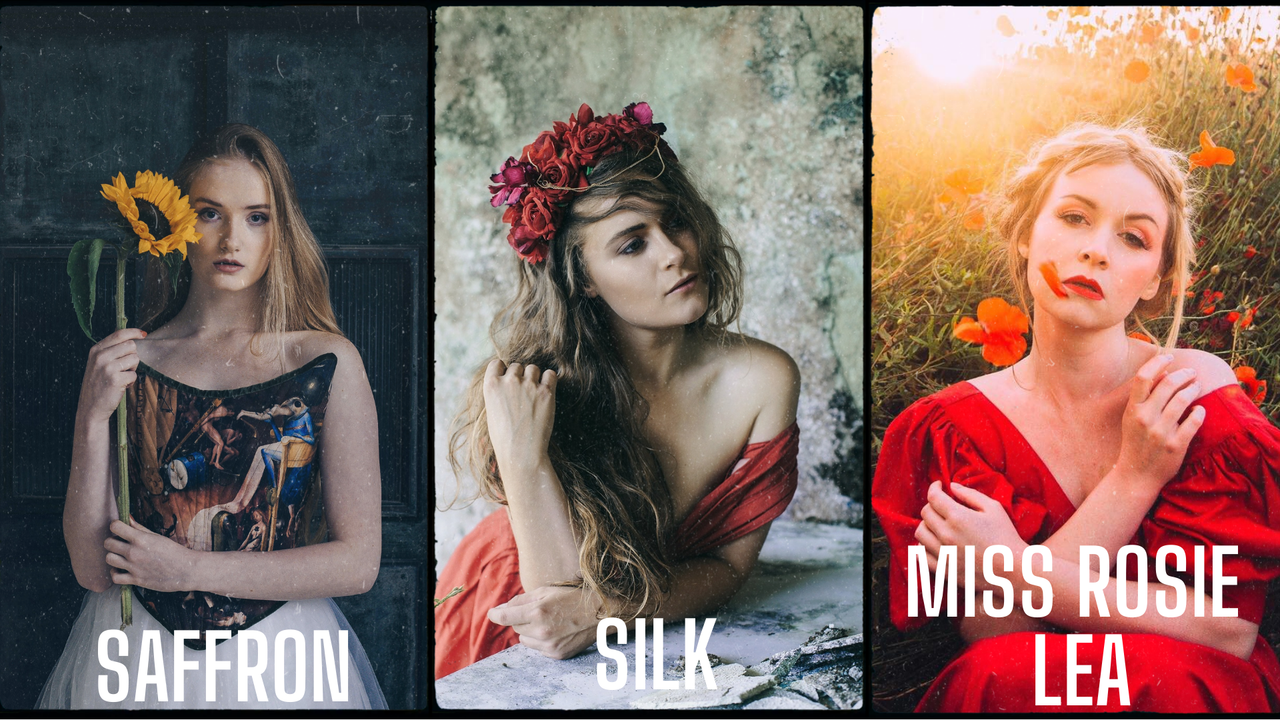 Here is our mood board: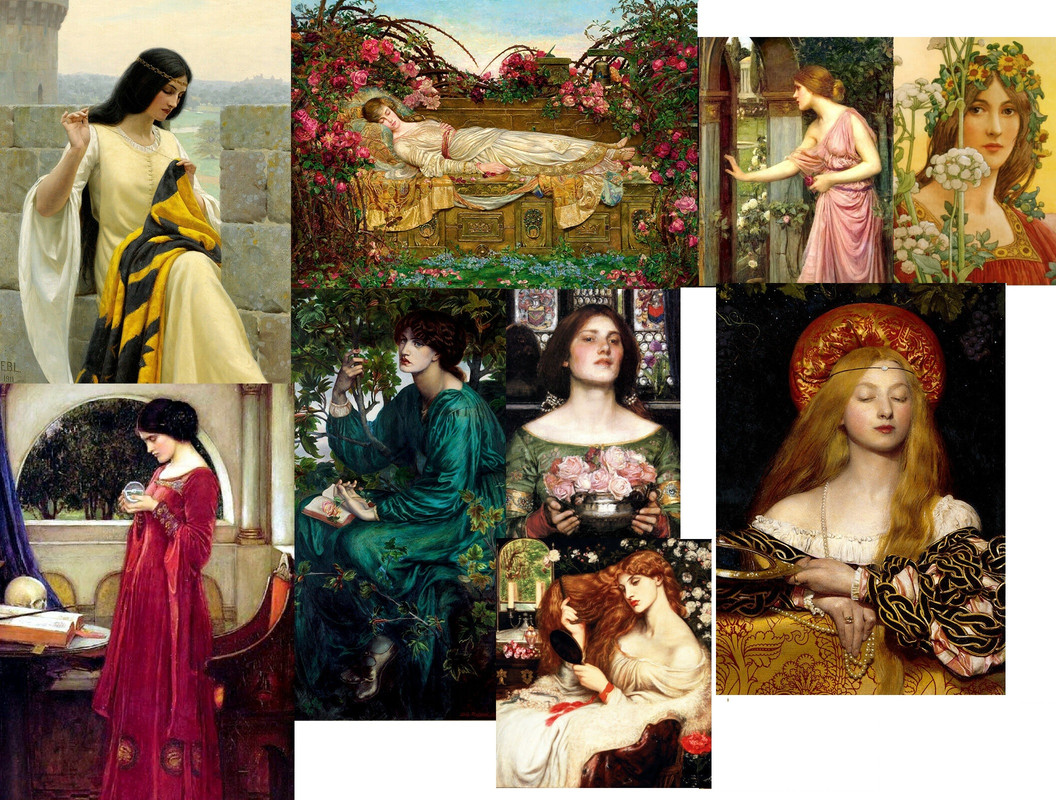 There are just six spaces for this event so you'll have plenty of time to work with our three models.
WHEN? Sunday 22nd May 2022
TIME? 1.30-4.30pm
Why book this event?
- No more than 6 photographers
- Working 2 photographers to one model with some duo/trio work as well
- Relaxed, laid back environment
- All abilities welcome
- Fun and great shots guaranteed
LOCATION - FAR FOREST STUDIO, NEAR KIDDERMINSTER
The cost is just £195 per person for 3 hours working with 3 models and an array of amazing costumes, props and sets
Secure your spot for £50 deposit with the rest due 7 days before.
These are some images taken on previous events: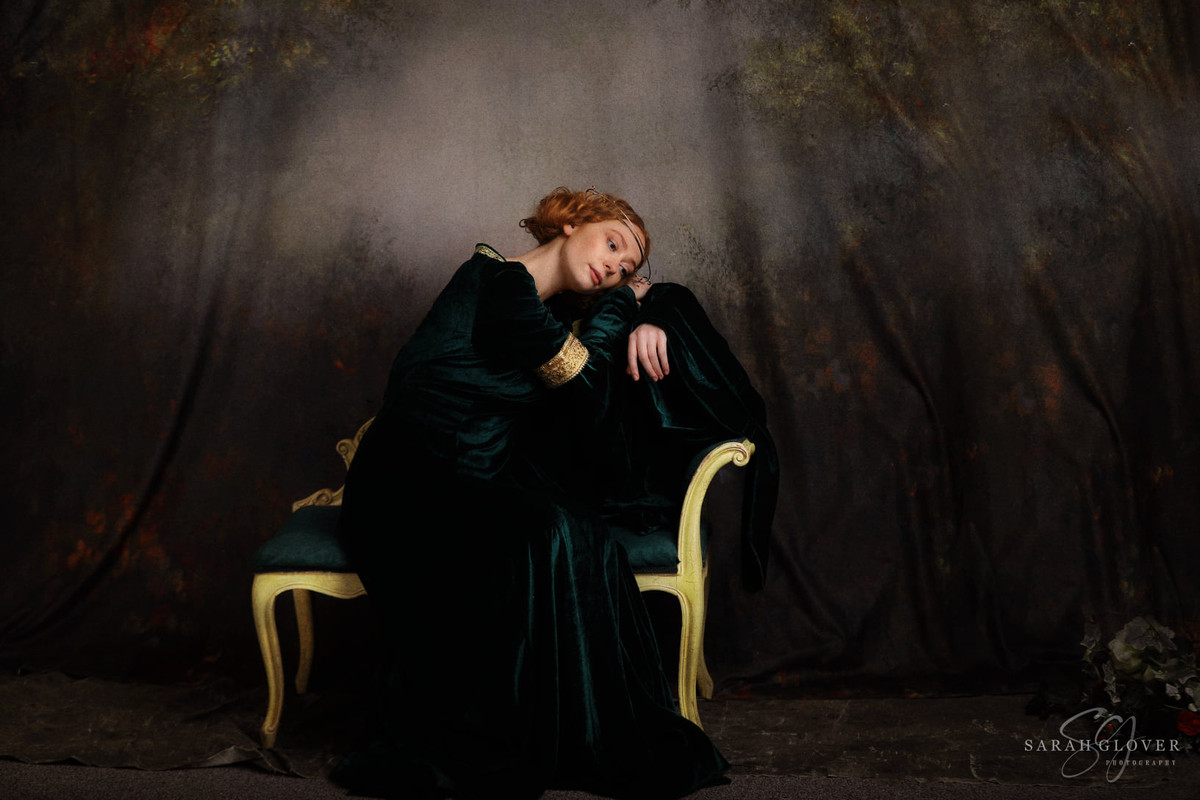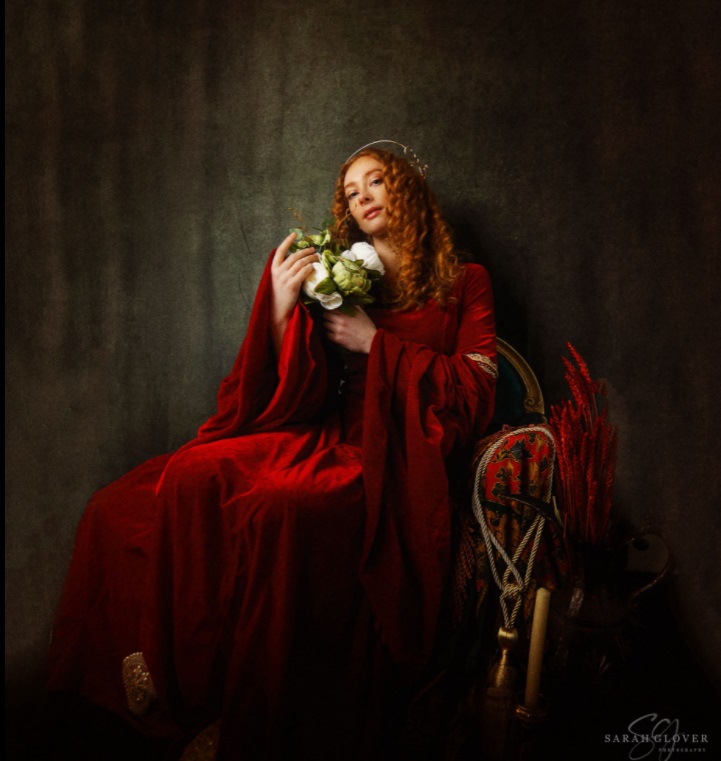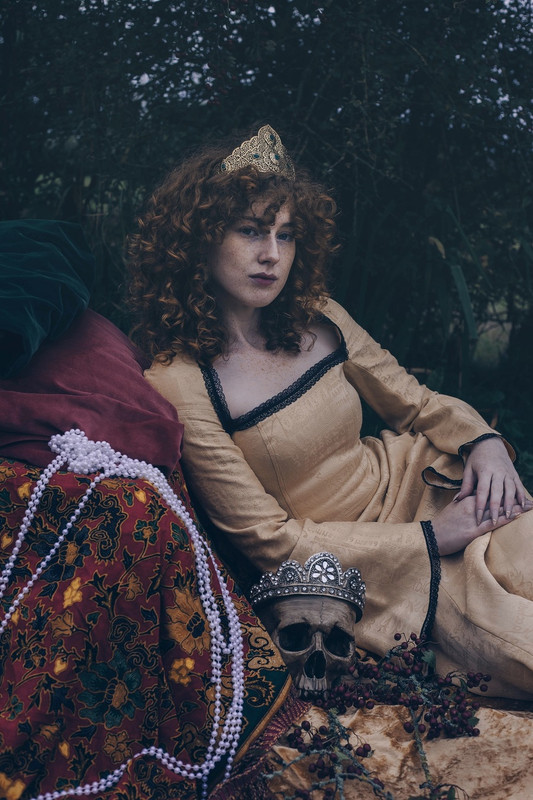 Contact me to book, don't miss out!