The Painted Hall Stately Home Shoot 14th May 2022
SOLD OUT SORRY
DATE: Saturday 14th May 2022 We will be spending a full day, 10.30am - 4.30pm shooting in and around this breathtaking mansion.
Our models for this event will be Amy McCranor and Miss Rosie Lea You will be working with both models inside and outside.
The lighting will be set up for you indoors, meaning you don't need to worry about anything but taking amazing pictures. OR, you are welcome to bring your own or use natural light.
This stately home has such gorgeous interiors. It is not open to the public and has some stunning features including a ballroom and painted hall. Each model will be wearing 3 different luxury gowns during the day and we will have props and styling including a flower arch, floral displays, giant candelabras and gorgeous hats and headdresses.
The mansion is located between Shifnal and Wolverhampton.
8 photographers during the day between the two models, so plenty of 121 shoot time
£250 - deposit £85 to secure your space. There are just 8 spaces for this full day shoot - only 1 remains.
Contact me to book
Below are more images of the type of things you should expect to shoot, including interiors, some of our actual gowns and examples of the sort of floral displays we will have: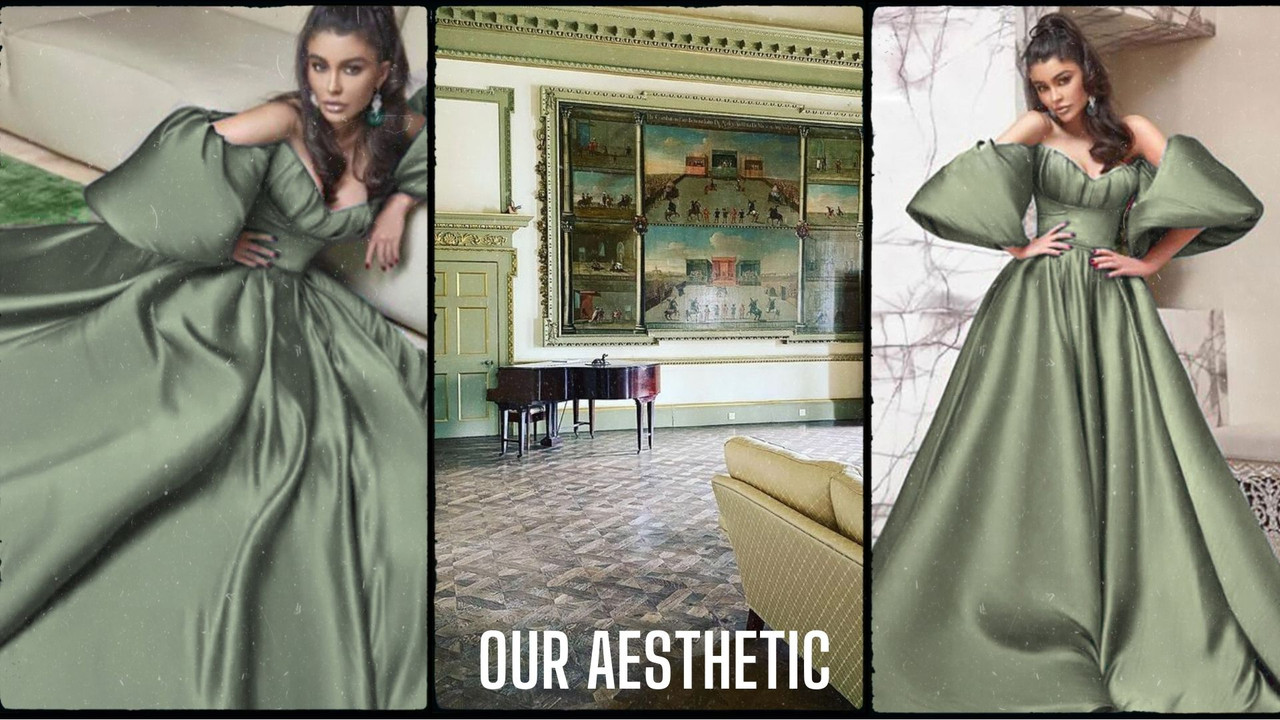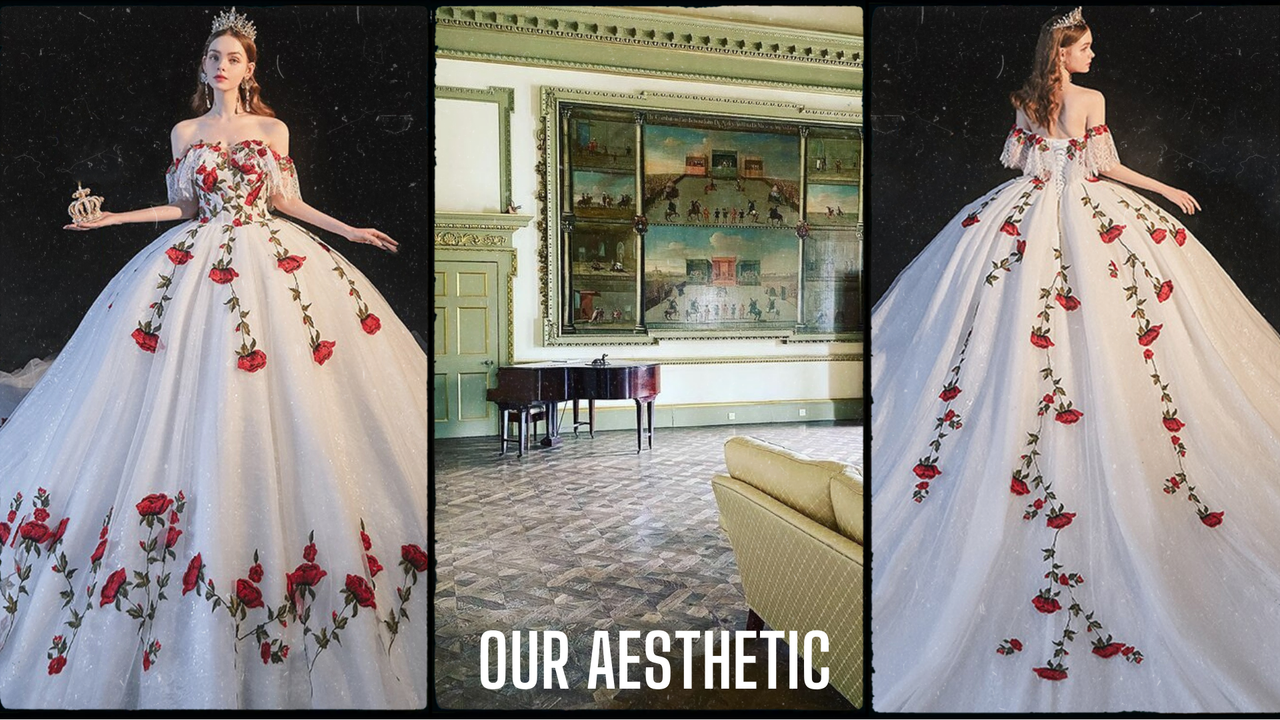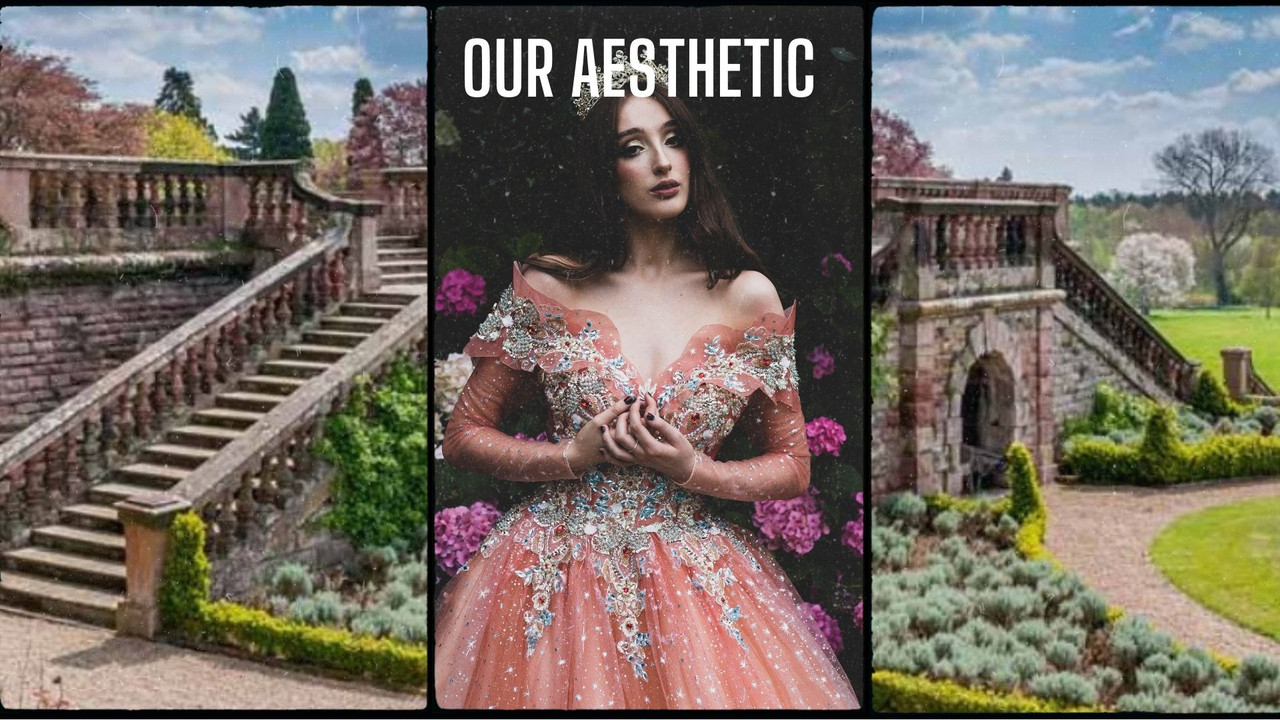 More of the interiors and exteriors: