Tulle & Textures Editorial Chester 27th February 2022
**SOLD OUT**
I've teamed up with Fine Art Photographer Julie Herbert Adams to host my breathtaking 'Tulle and Textures' event. This event is a high end, editorial quality event that is designed to help you create beautiful images for your portfolio.
When?
Sunday 27th February 2022
Session times
Choice of 10-1 or 1.30-4.30
Location
Farndon, Cheshire
This unmissable event has sumptuous gowns, couture corsets, headpieces, sets and props, all in a beautiful fine art studio that is not available for the general public to book. Julie is a fine art photographer with a high end studio and an impeccable knowledge of lighting. The studio has a range of hand painted backdrops and beautiful furniture that is just perfect for our 'Tulle and Textures' theme. Julie will be on hand to set up the lighting and backdrops to make sure you get some fantastic images for your portfolio.
Here are some images from the last event: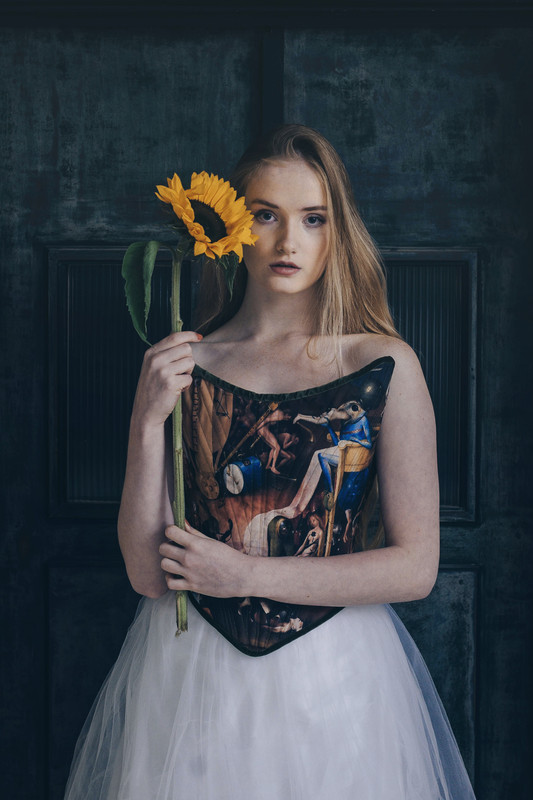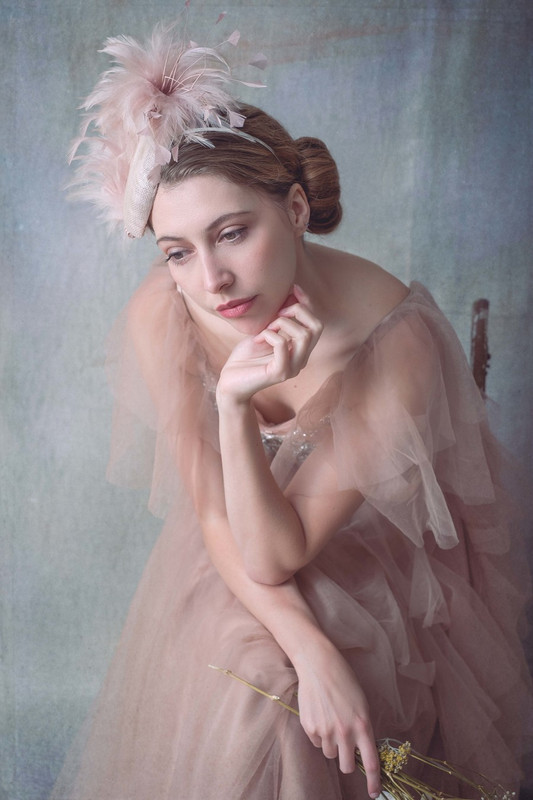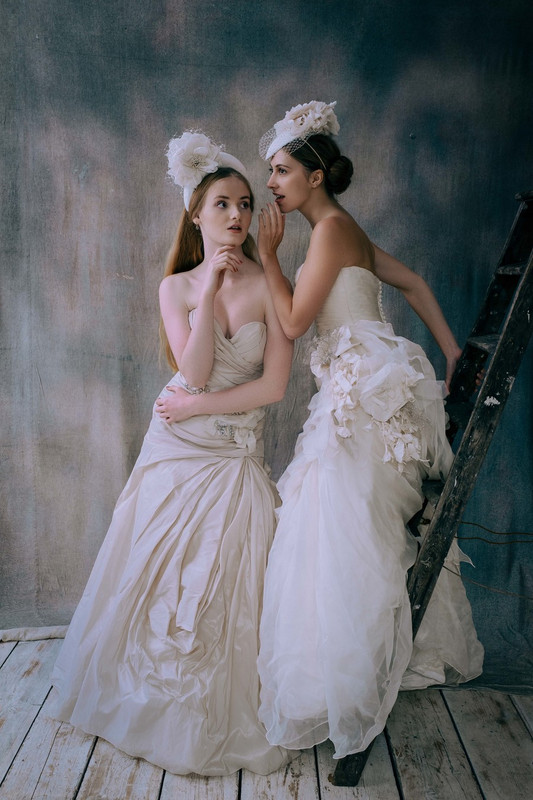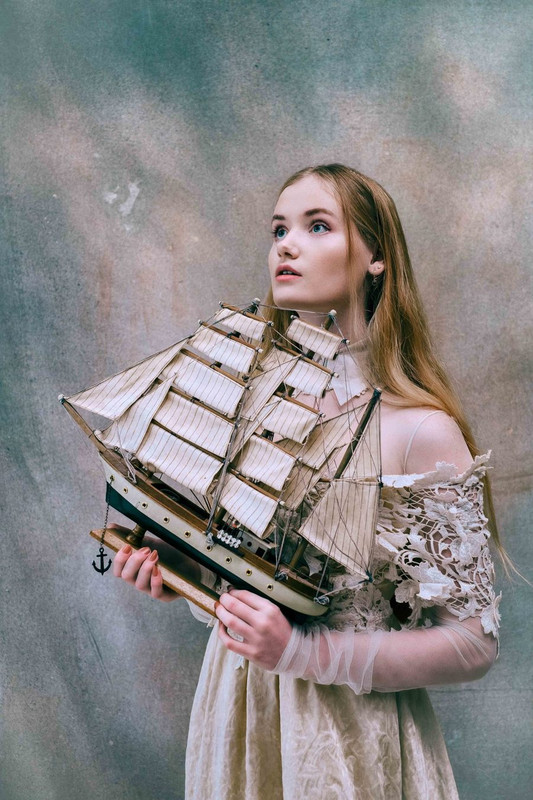 Last 3 images credit Caroline Bay
Our models
First up is Sinopa Rin who probably doesn't need an introduction! She has long red hair, curves and big eyes and freckles. She is incredibly talented and a very experienced model. She also lives far far away and this is an opportunity not to be missed. (Photo credit poster top right - Lifelike Photography / below Pickled Dingo)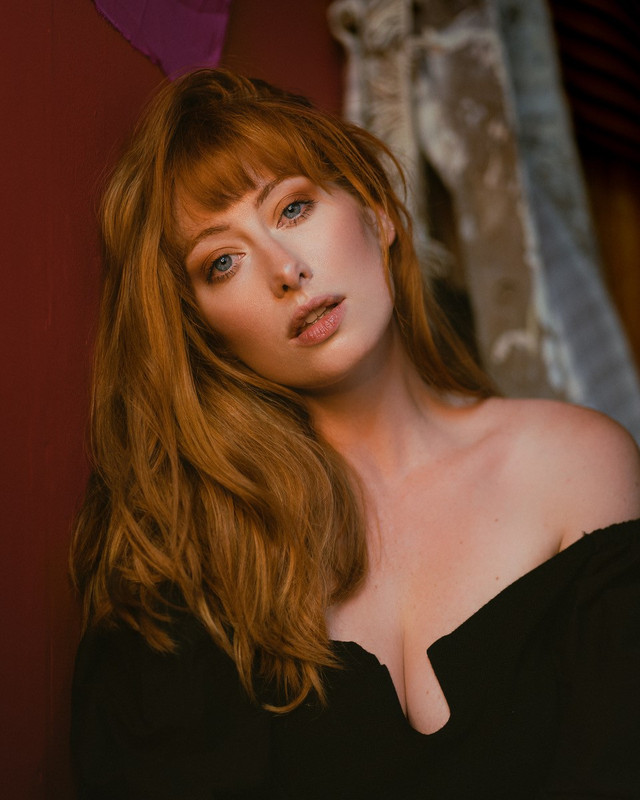 Next up is Sarah Angel. A talented model and singer with beautiful natural afro hair, also with years of modelling experience. She's actually moved to London but is coming back up for this event, so an opportunity not to be missed.
Why book this event?
- No more than 4 photographers per session
- Working 2 to a model with some duo work
- Relaxed, laid back environment
- All abilities welcome
- Lighting help
- Fun and great shots guaranteed
Price includes high quality styling, sets, model fees and some very special dresses. The cost is just £160 per person for the 3 hour session.
Secure your spot for £50 deposit with the rest due 7 days before.
Ready to book? Send me
a message
These are some examples of the furniture and set ups within the studio: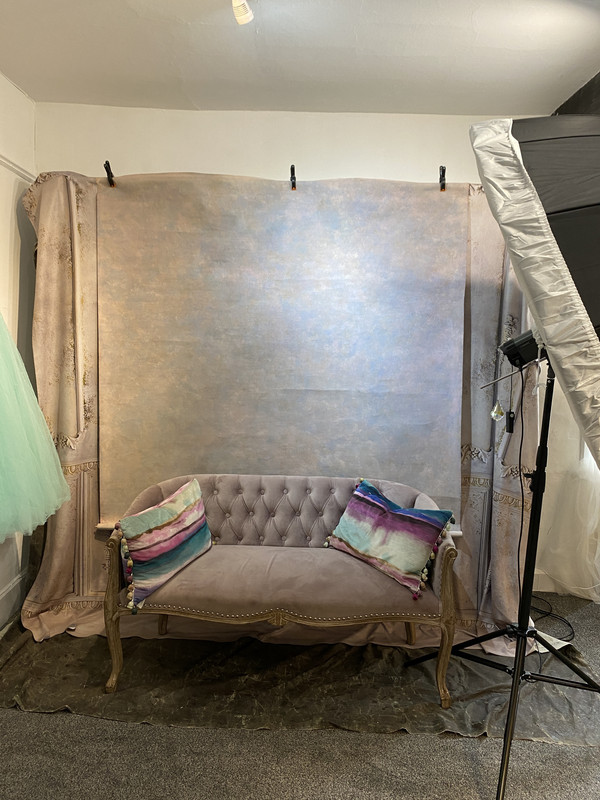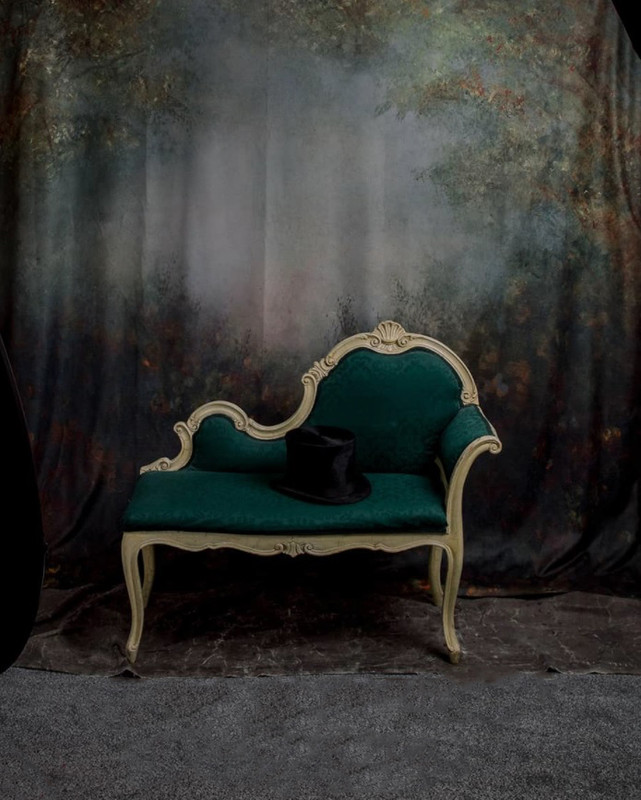 And this amazing chair.....