Stately Home Photoshoots in the UK
Are you looking for a stately home model photoshoot in the UK? Are you an amateur photographer looking to shoot in a stately home or country house? Are you more experienced but would love everything set up for you so all you need to do is turn up with your camera and create magic?
Stately homes make beautiful backdrops for photos, but most photographers feel they don't know where to start arranging a shoot in one. They are also expensive to hire, and some locations are impossible to book unless you have public liability insurance and risk assessments. I can take the hassle away and enable you to have a wow shoot in a wow place for a price that works for your pocket.
These events are run across the UK and with all levels of photographers in mind, offering a relaxed environment in which to create. Each shoot offers:
Small groups
Experienced models
Full styling and props
Couture and luxury ballgowns and designer millinery and headpieces
Lighting technician and set-ups where applicable (check individual listings for more details)
Public Liability Insurance of £5m
Risk assessments
Assistance on set
One to one shoot time with our models
An opportunity to meet other photographers and network
Upcoming Events: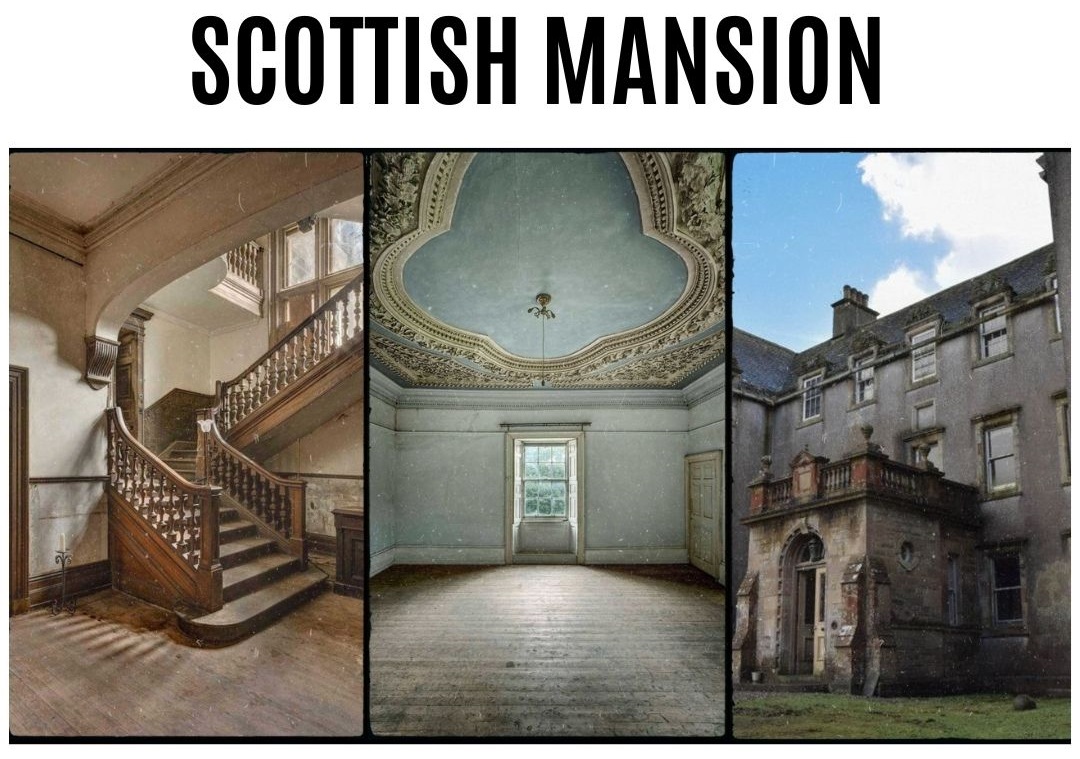 Saturday 18th June 2022 - Scottish Stately Home Photoshoot
Shoot in a crumbling mansion near Stirling, Scotland. I have booked three amazing models and there will be lighting set up in some of the darker rooms. You will take lots of amazing images for your portfolio and competitions.
Click for more info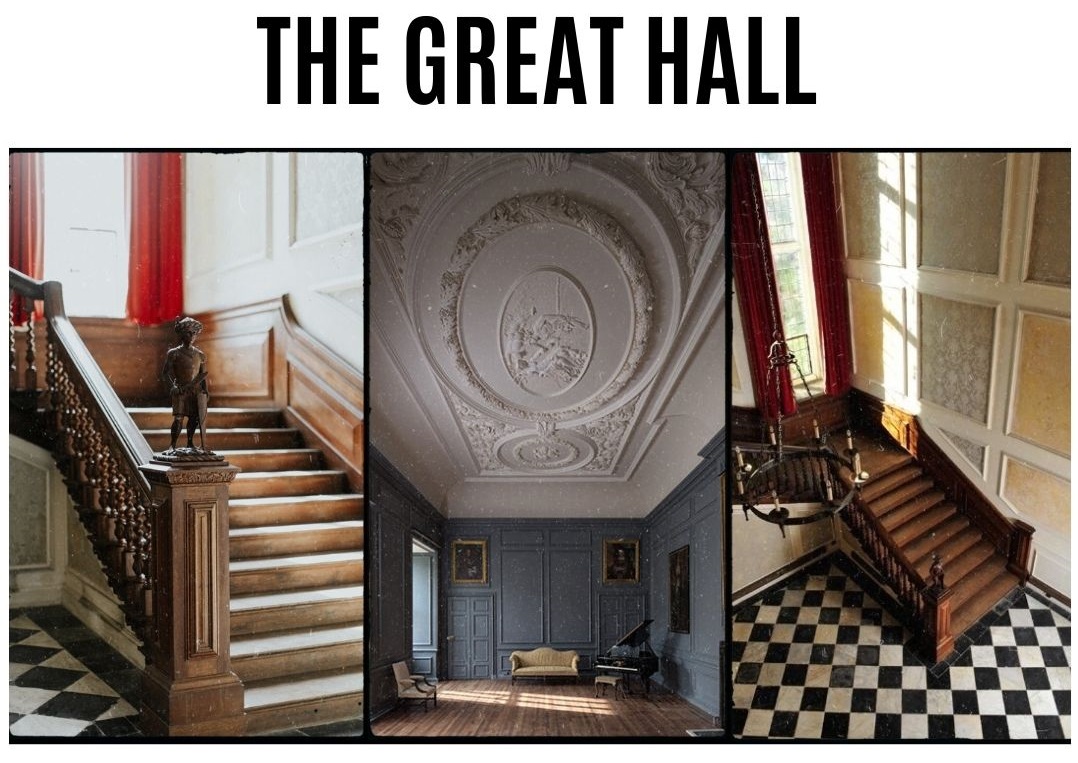 Saturday 2nd July 2022 - Devon Stately Home Photoshoot
This shoot will take place in a fabulously decorated stately home near Exeter, Devon. I have booked three amazing models including Devon favourite, Amie-Jayne Boulton. You will have the opportunity to get lots of amazing images!
Click here for more info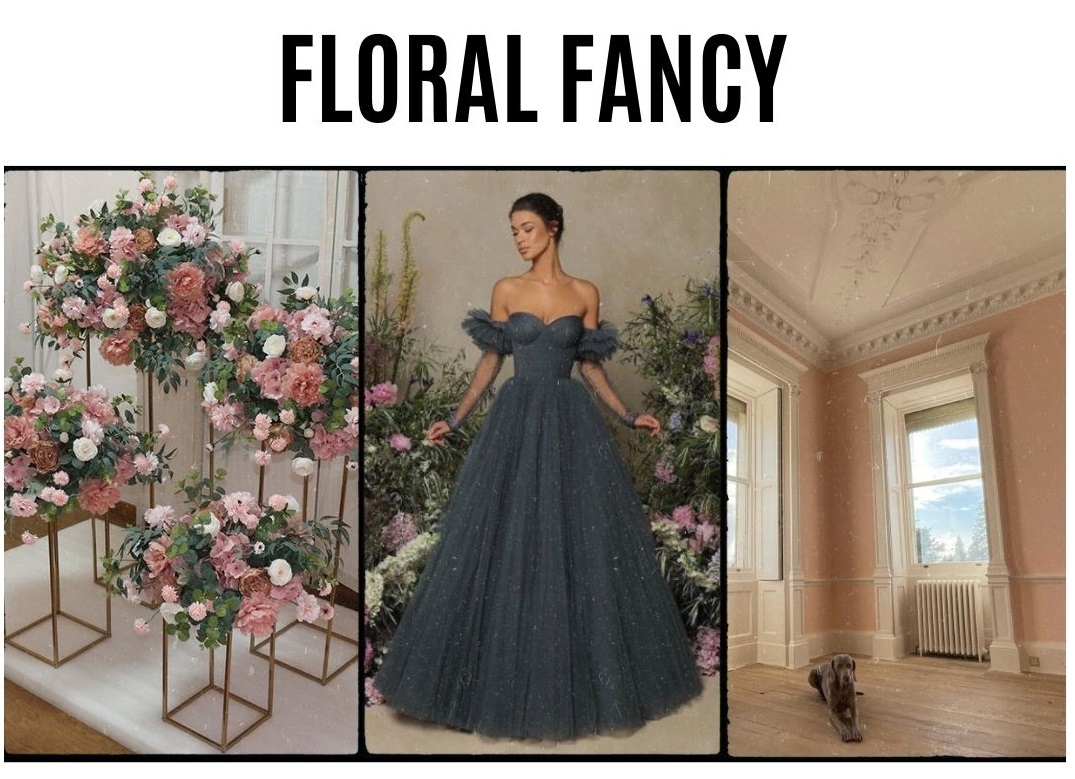 Sunday 4th September - Floral Fancy Photoshoot in Wolverhampton Stately Home
On Sunday 4th September will be spending a full day, 11am - 5pm shooting in and around this breathtaking mansion with two amazing models.
Click here for more info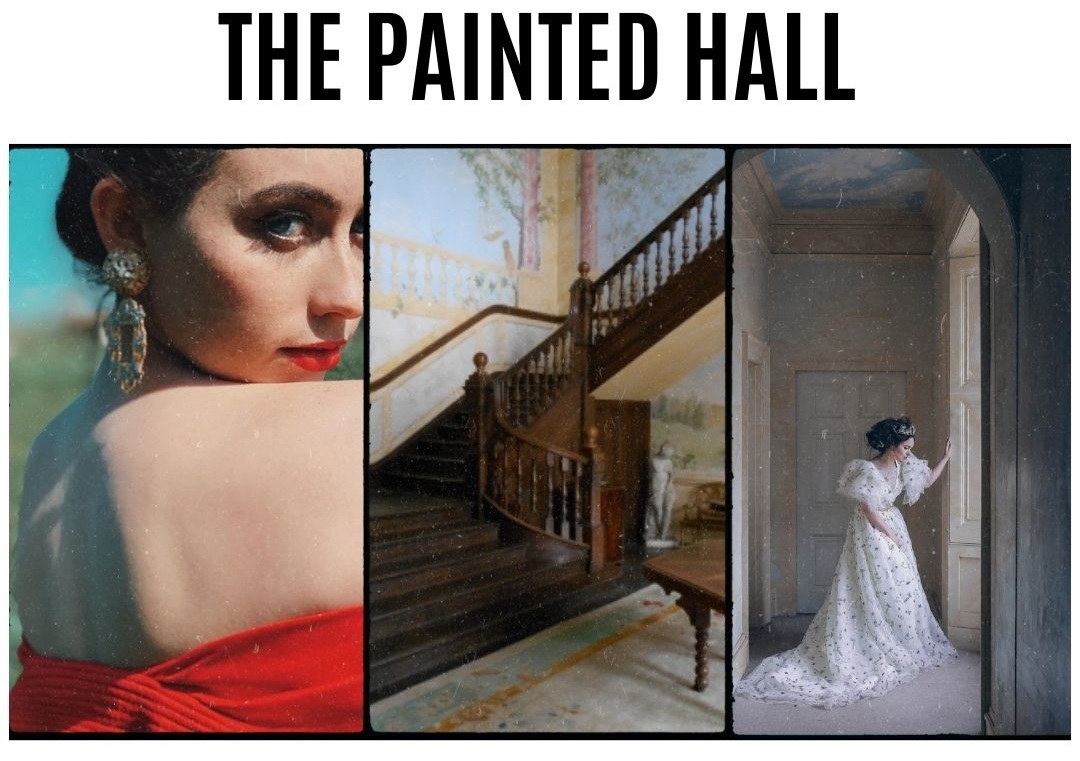 Saturday 22nd October - The Painted Hall Stately Home Photoshoot in West Sussex
This is a hard to book location, with trompe l'oeil paintings in the hall and staircase. An amazing place to shoot and an opportunity open to very few photographers.
Click here for more info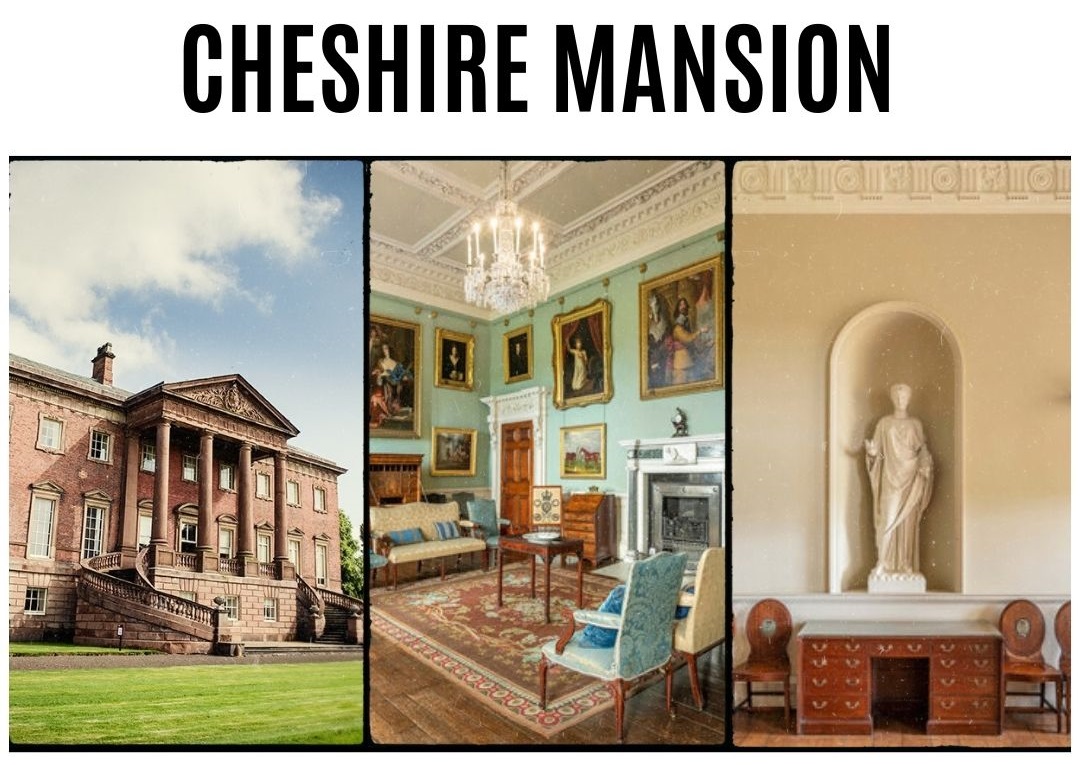 Saturday 25th March 2023 - Cheshire Mansion Model Photoshoot near Knutsford
We will be spending a full day, 11-5pm shooting in and around this breathtaking mansion. Our models for this event will be Tegan Elizabeth and Xenia Model.
Click here for more info
Monday 17th April 2023 - The Painted Castle Model Stately Home Photoshoot in Cambridgeshire
I'm so excited to bring you this high-end event in an incredible location. This is a full day event 11.30-5.30 which includes three models, gorgeous styling and lighting set up for you.
Click here for more info